This week is spring break for my 7-year old! We went out on some adventures the last couple of days, so today we were all in need of a relaxing day at home. But when the baby went down for her nap, and he had already finished reading two books today, he was itching to do something more fun. To our new Family Games & Activities Idea Box we went!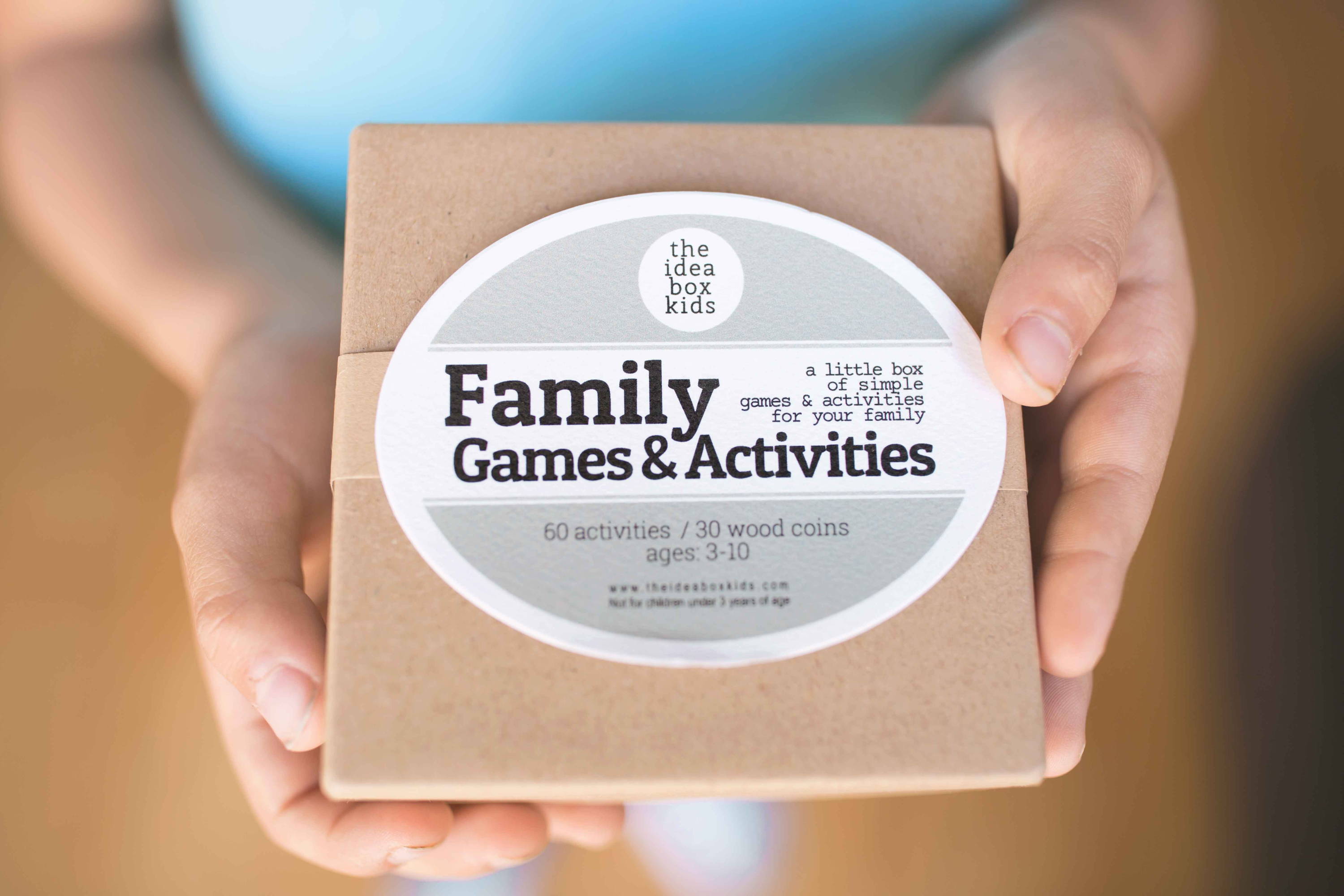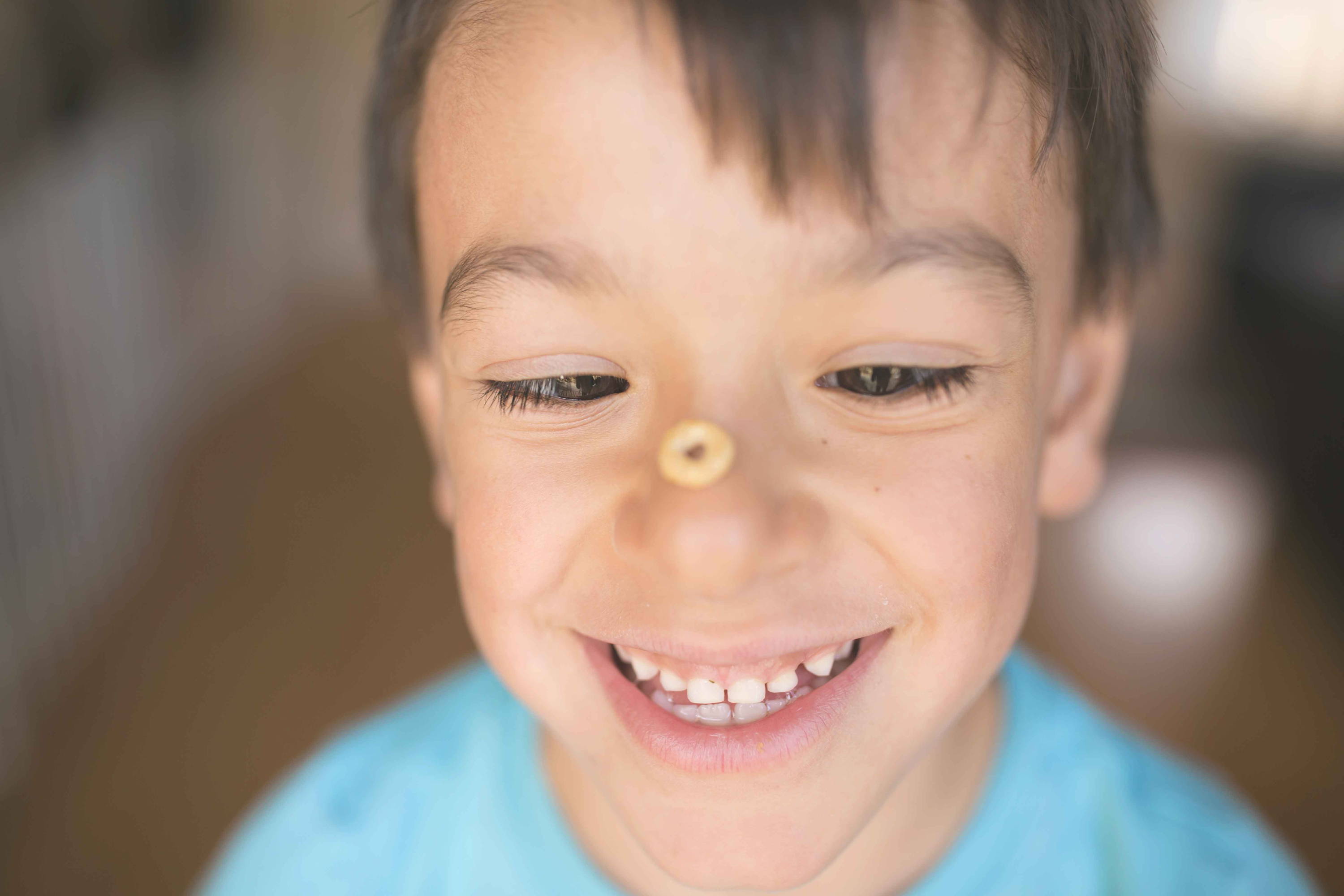 Today's activity was "Walk from one end of room to the other w/ a cheerio on your nose.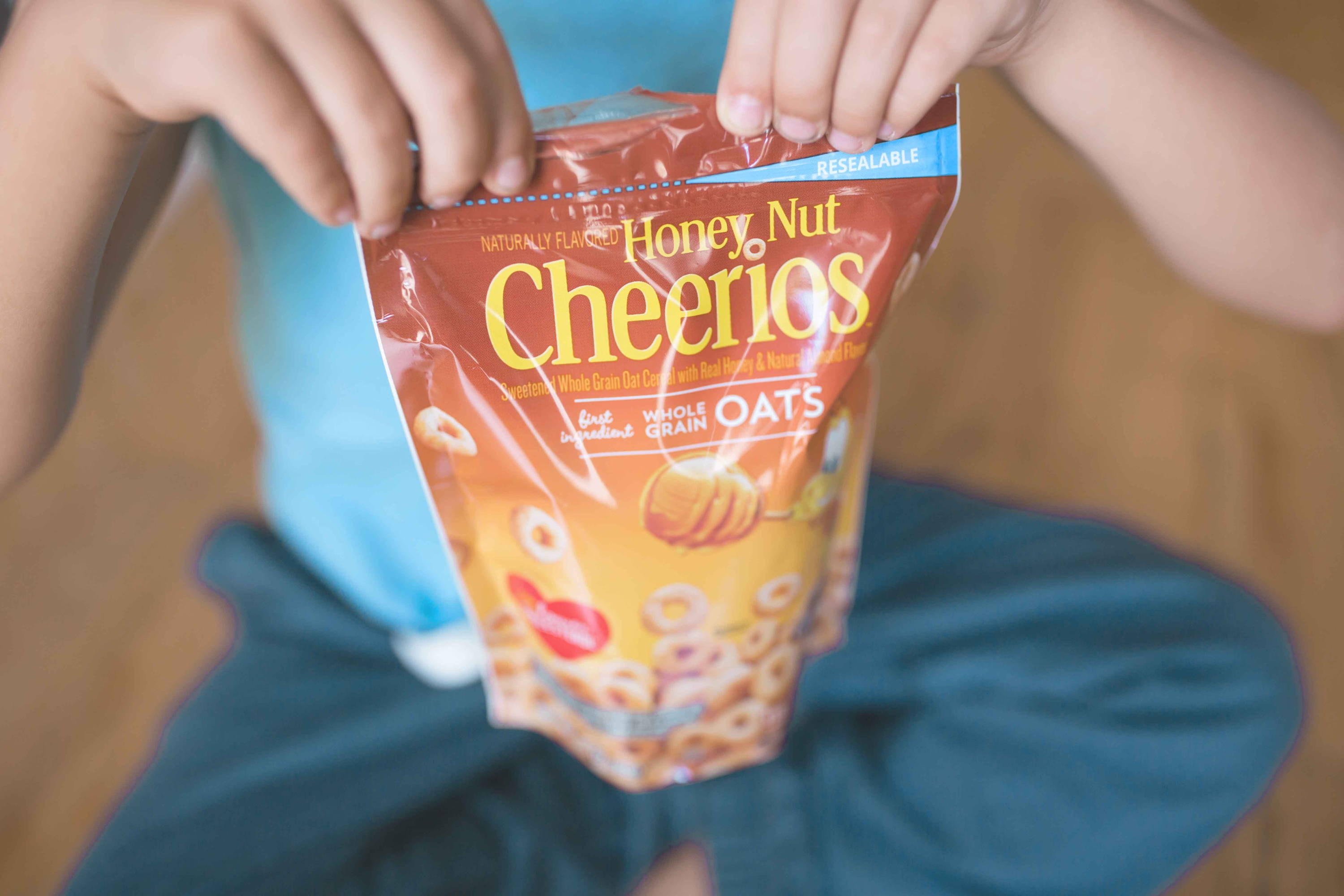 "Well that's easy! I love activities that require no setup. All we needed were Cheerios! (Although a variety of other items could be used here if you don't have any Cheerios on hand.)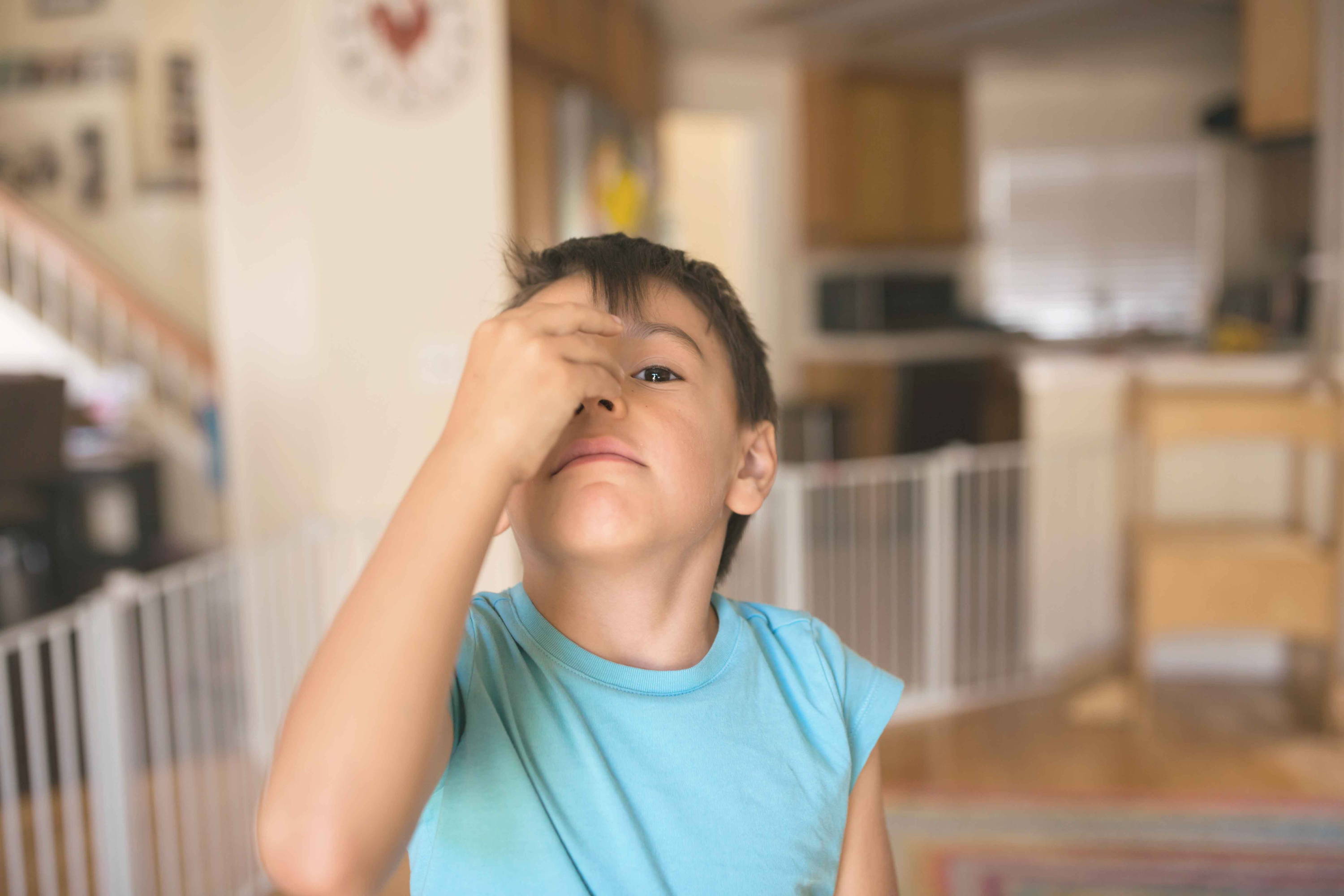 First, he wanted to just try balancing the Cheerio, to see how hard it would be.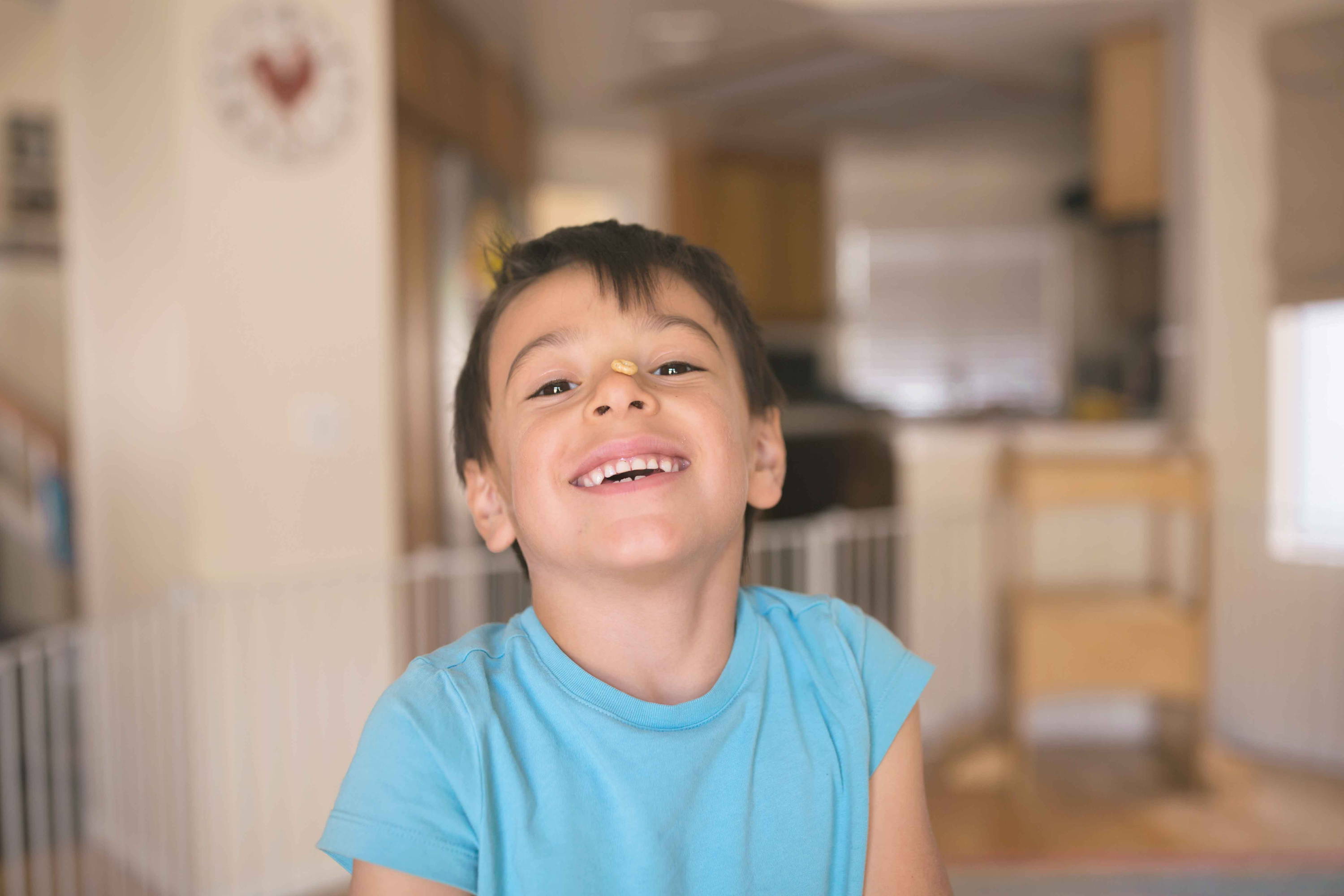 Tada! It was easier than he thought. I think because we had the "Honey Nut" variety, that extra bit of glaze helped the Cheerios stay put.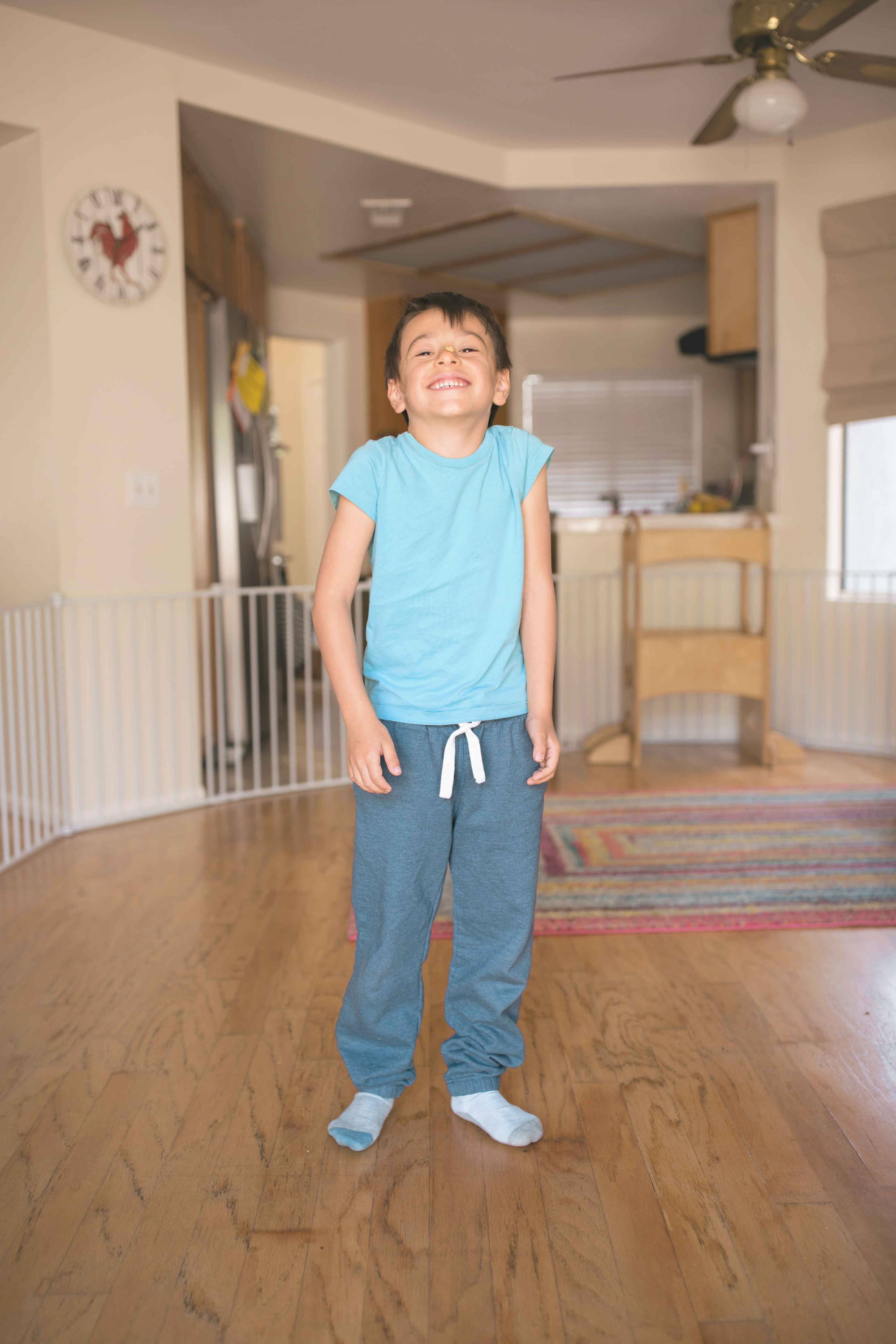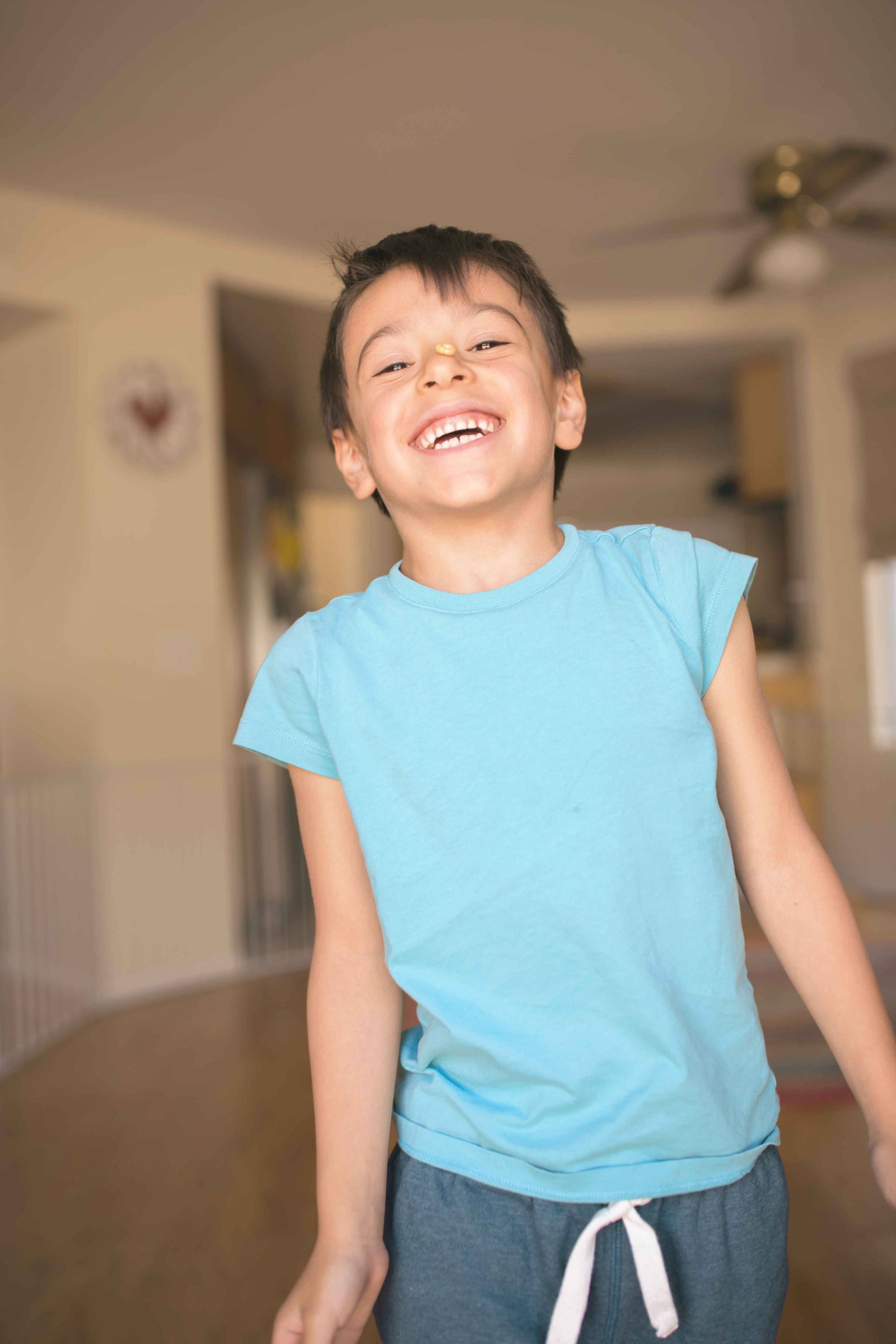 Next, it was time to try walking across the room. He couldn't contain his giggles!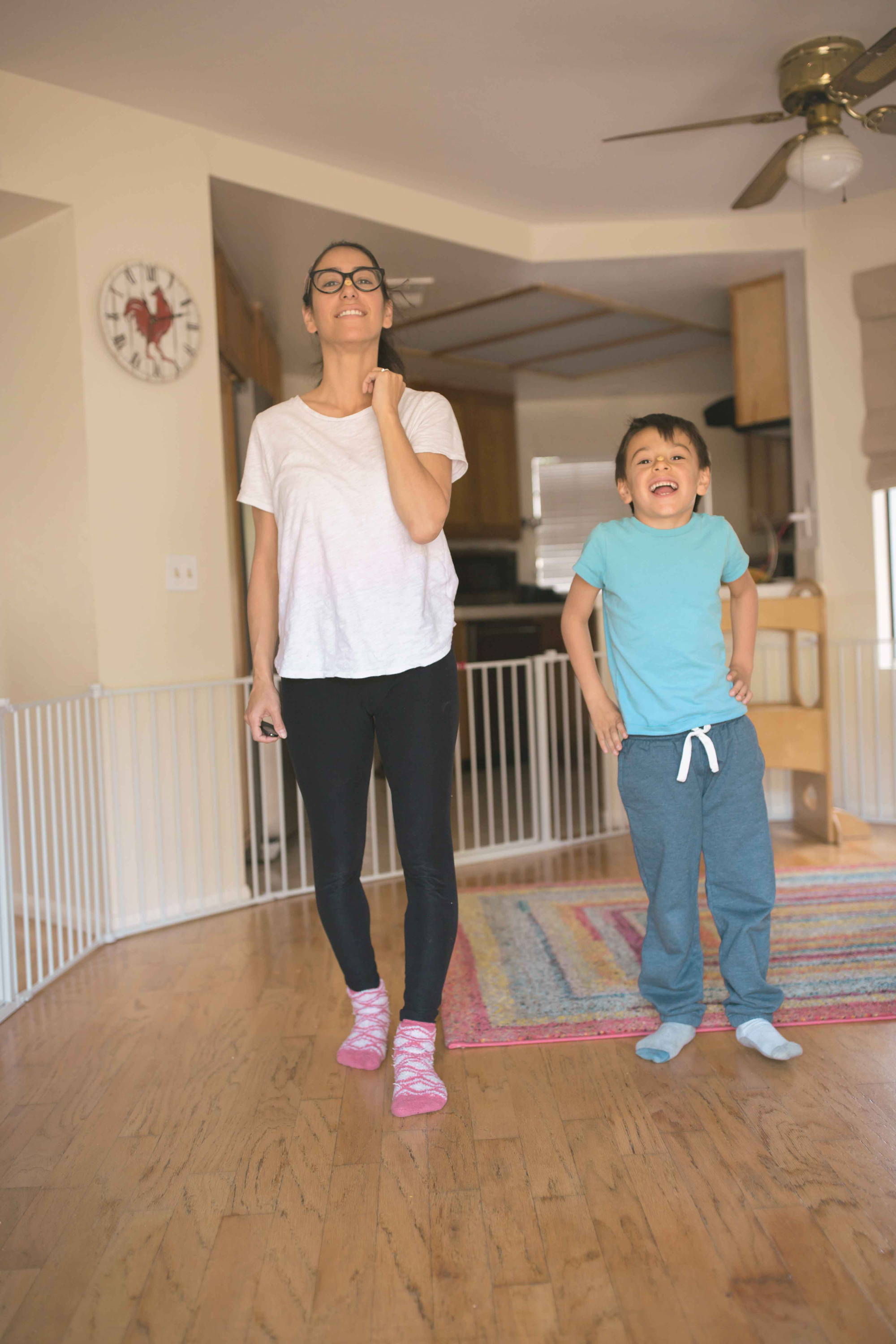 He reminded me that this idea came from the FAMILY box, so I joined in the fun for a bit.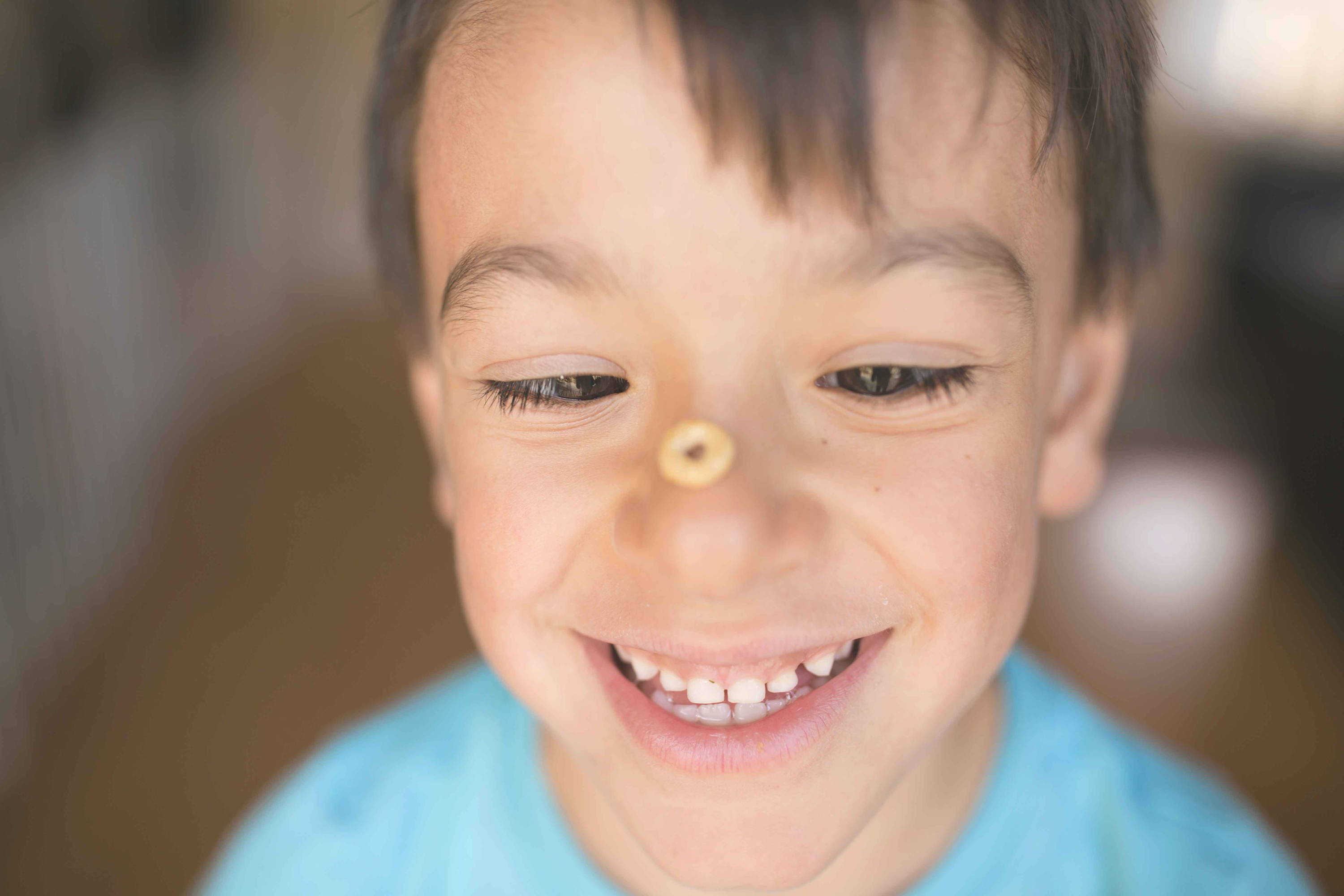 After I had had enough, Stratton continued playing with (and eating) the Cheerios until he was ready to clean it all up. It was a perfect way to shake up an otherwise boring day at home, with minimal effort. That's all for now. Cheerio!

► Activity
Walk from one end of room to the other w/ a cheerio on your nose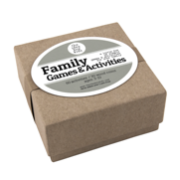 ► Length of time spent on activity (approx.)
30 minutes
► Materials needed/chosen
Cheerios
► Any prep-work? If so, what?
Nope
► Directions / What we did
We balanced cheerios on our nose, and walked across the room!
► Possible ways to expand on the activity
Maybe you could try stacking multiple cheerios to see who can balance the most for a designated distance, or racing!
► What would you do differently next time?
I think next time we'd try with multiple cheerios.
► What my child was able to do by themselves
He could do the whole thing on his own. After I was done, he even continued on his own!
► What my child needed help with
Nothing
► My child's thoughts about the activity
He thought this was fun, easy, and yummy!
► Any other thoughts or info about the activity?
This was a great way to pass a little bit of time with zero prep work or supplies needed. If you don't have cheerios, you can be creative and just use what you have!
---
Blogger Bio: Morgan is a mom new to stay-at-home mom life, after having been a maternity/newborn/baby photographer for the last five years. Originally from New Jersey, she and her best friend Tim made the move to California 12 years ago and never looked back. The two have been married for 9 years, and have two awesome children: their son Stratton, age 7, and their daughter Spencer, age 1. Now, Morgan is embracing the time she has at home, and focusing her love of photography on her own children.
Sign-up for our newsletter to receive activity ideas & documentation, here. fambox