The other day, my four-year-old asked me what it's called when you have a job building things. I told him it was an architect and ever since he's been on a building kick. Today he woke up and said he just needs to keep practicing and dreaming about being an architect so that one day he can do a really good job. This activity was perfect to help him prepare ;) My artsy seven-year-old was eager to discover a new medium and you could see her mind working, planning out a bunch of fun, new art projects she can do. I loved seeing how this activity appealed to these two kids with such different interests!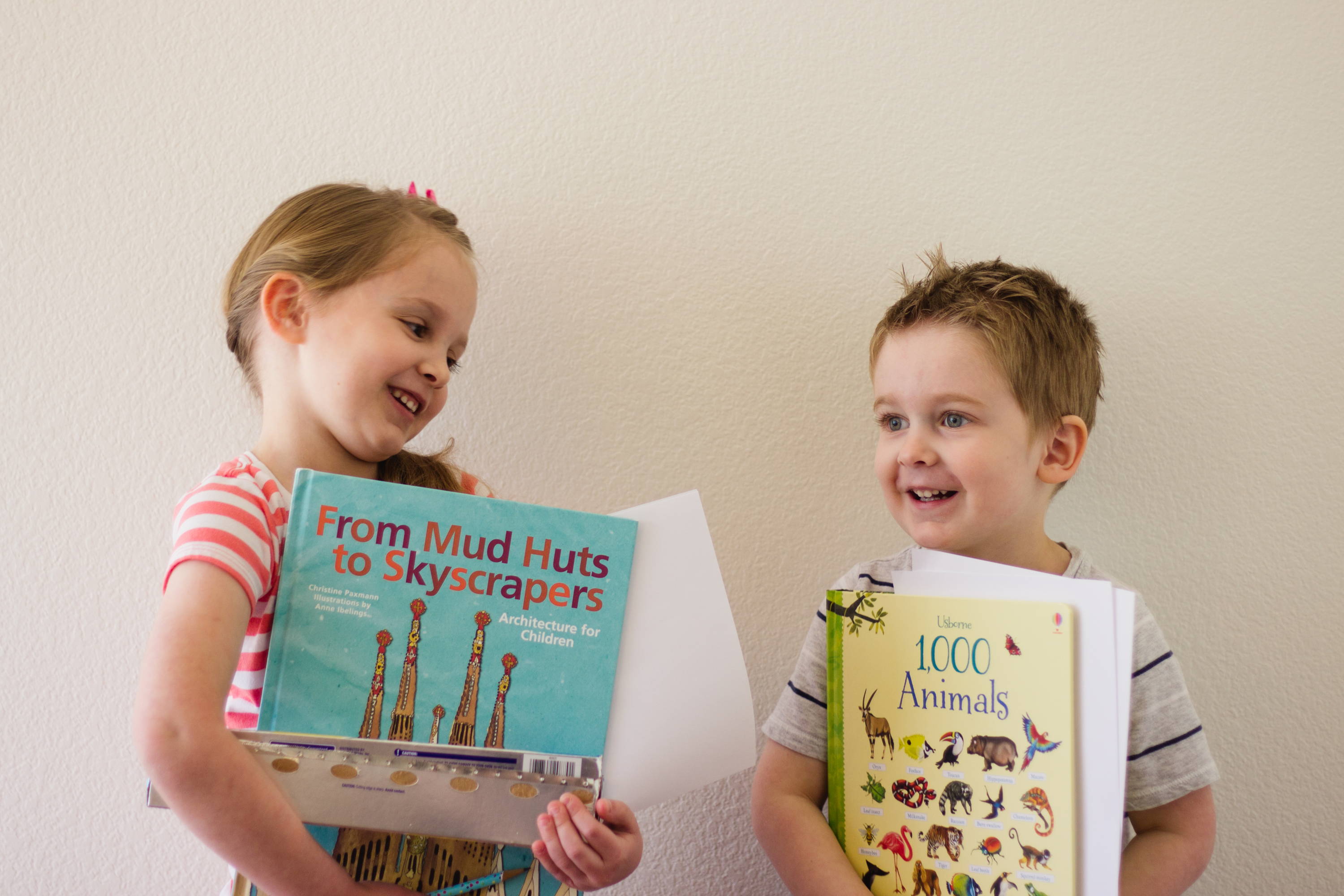 Supplies gathered, and these two are ready! They can't wait to get sculpting!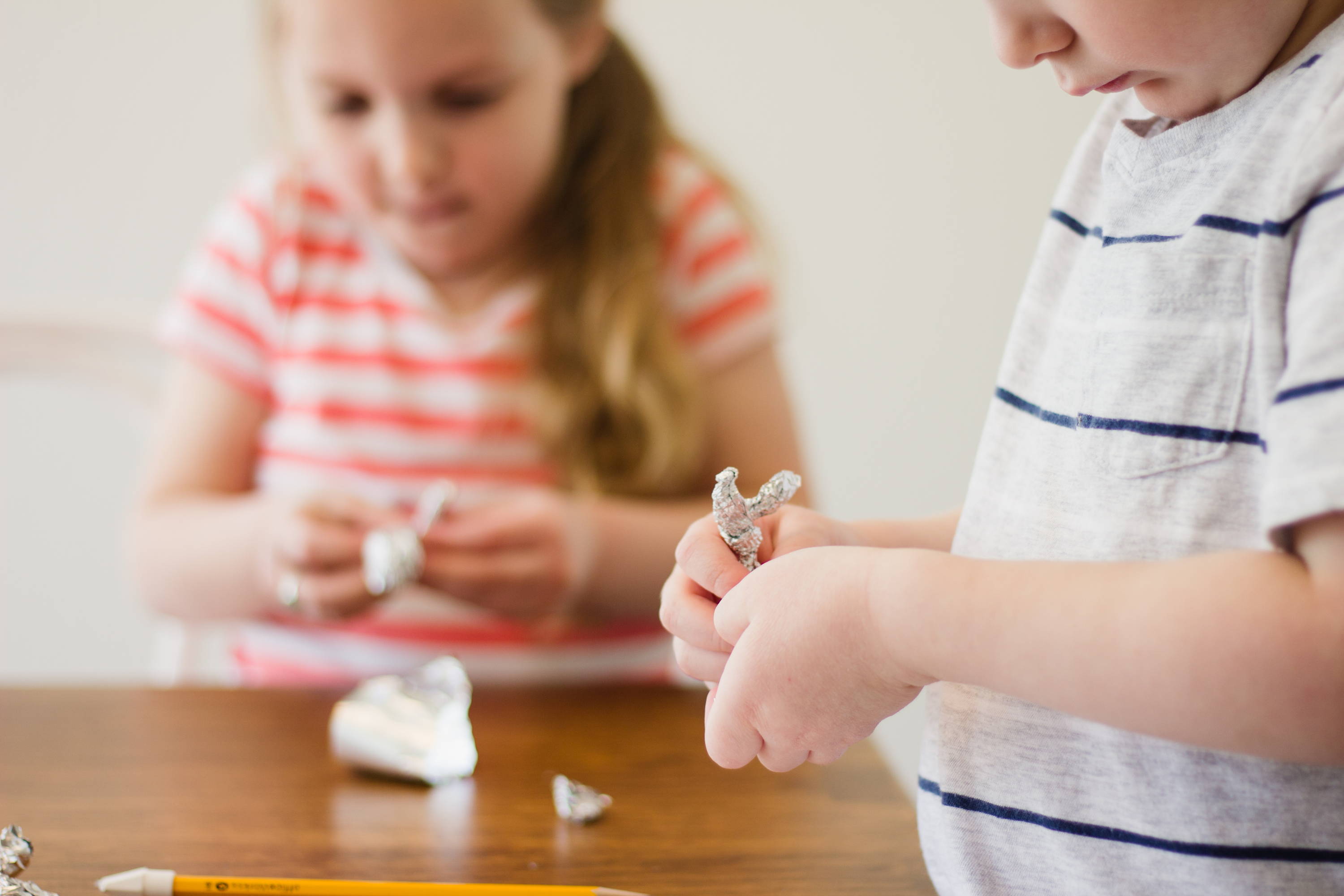 Can you see that girl's little tongue sticking out in the background? Haha. These two were so into making their creations!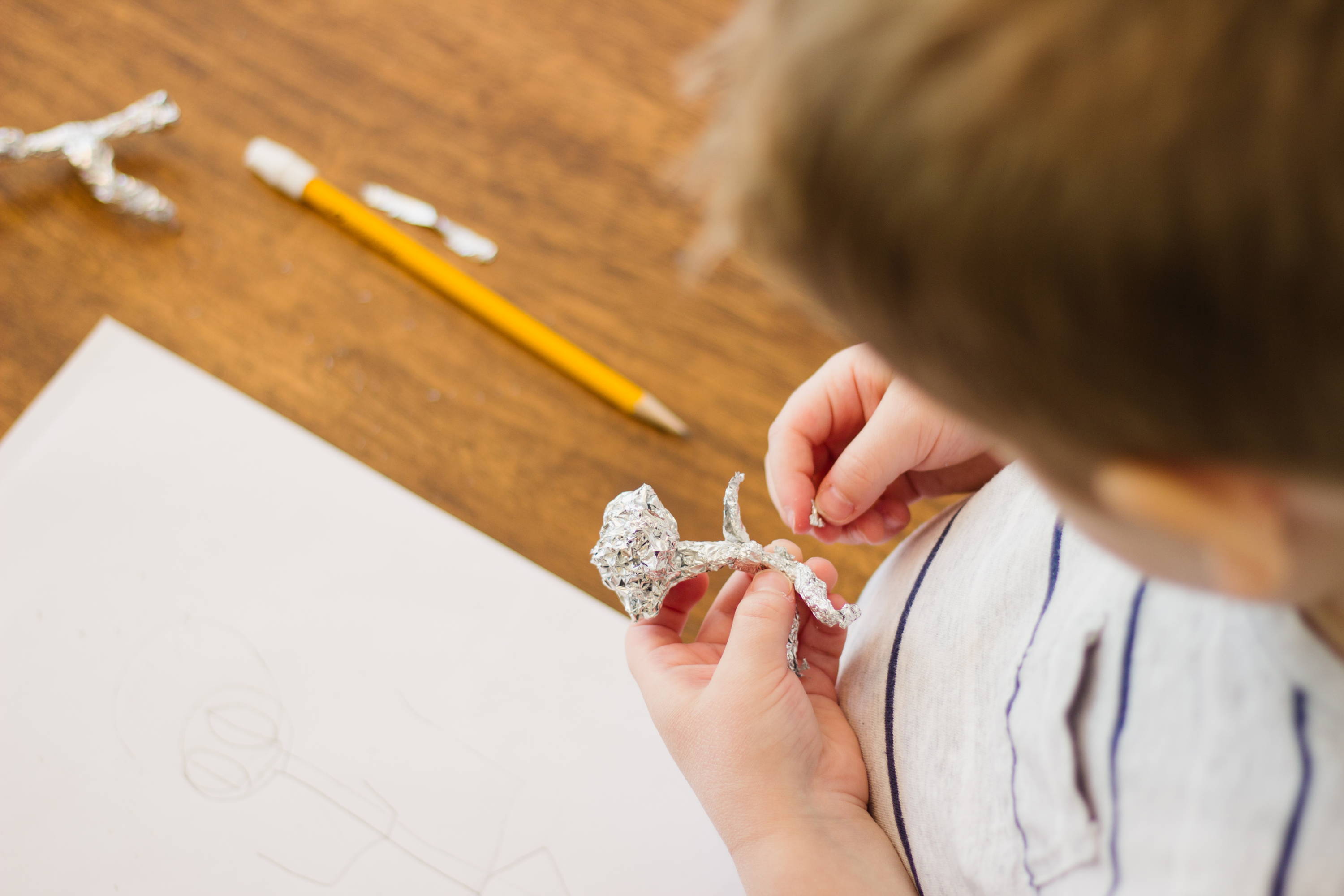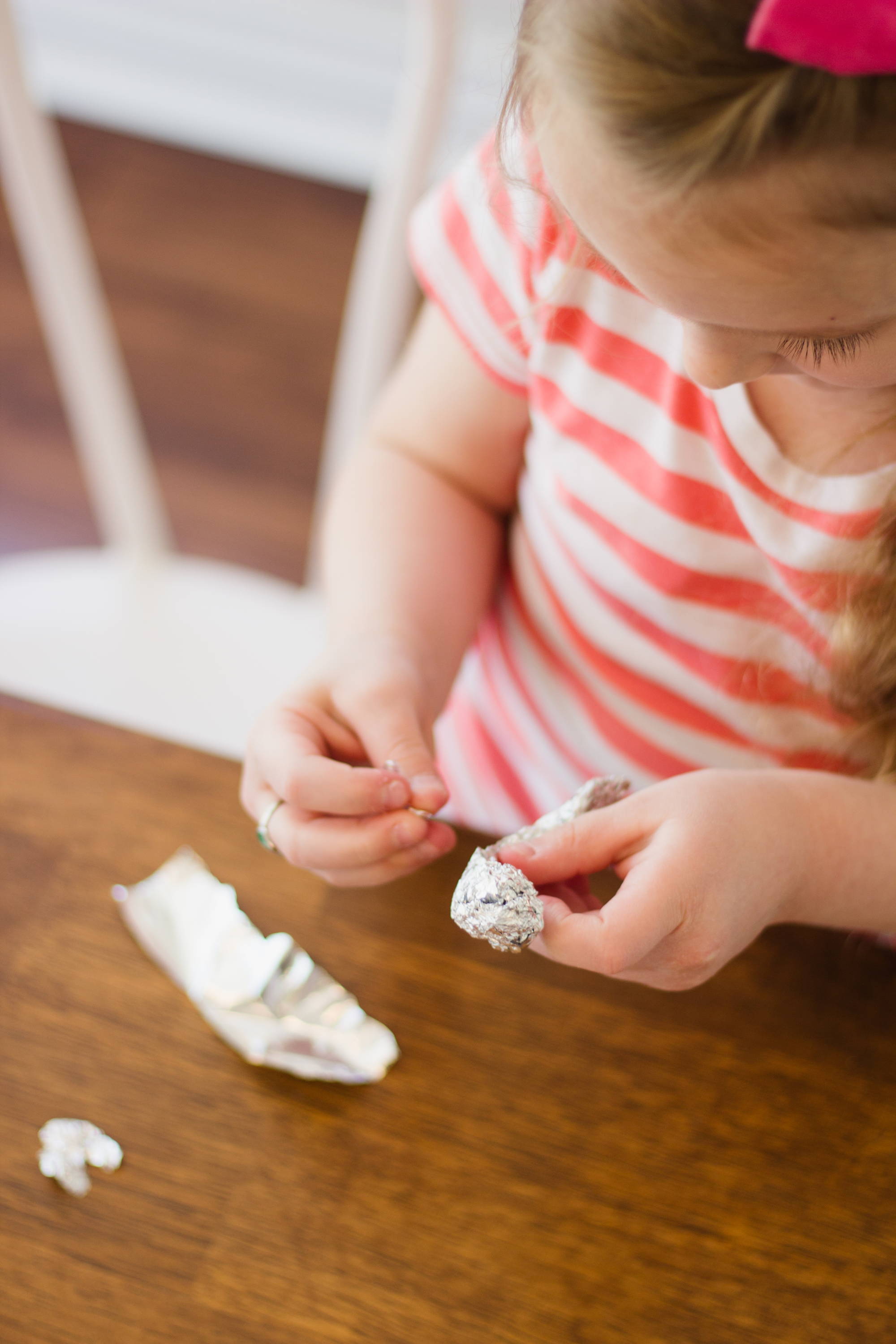 The hardest part was connecting different pieces of tinfoil! We had to get creative and try to figure out how to keep all the pieces together. We tried twisting the pieces around each other and that worked pretty well but it took them a bit to get the hang of it!
They were so proud of their creations! Once they finished their first project, they were so eager to create more! Next up, the Eiffel Tower!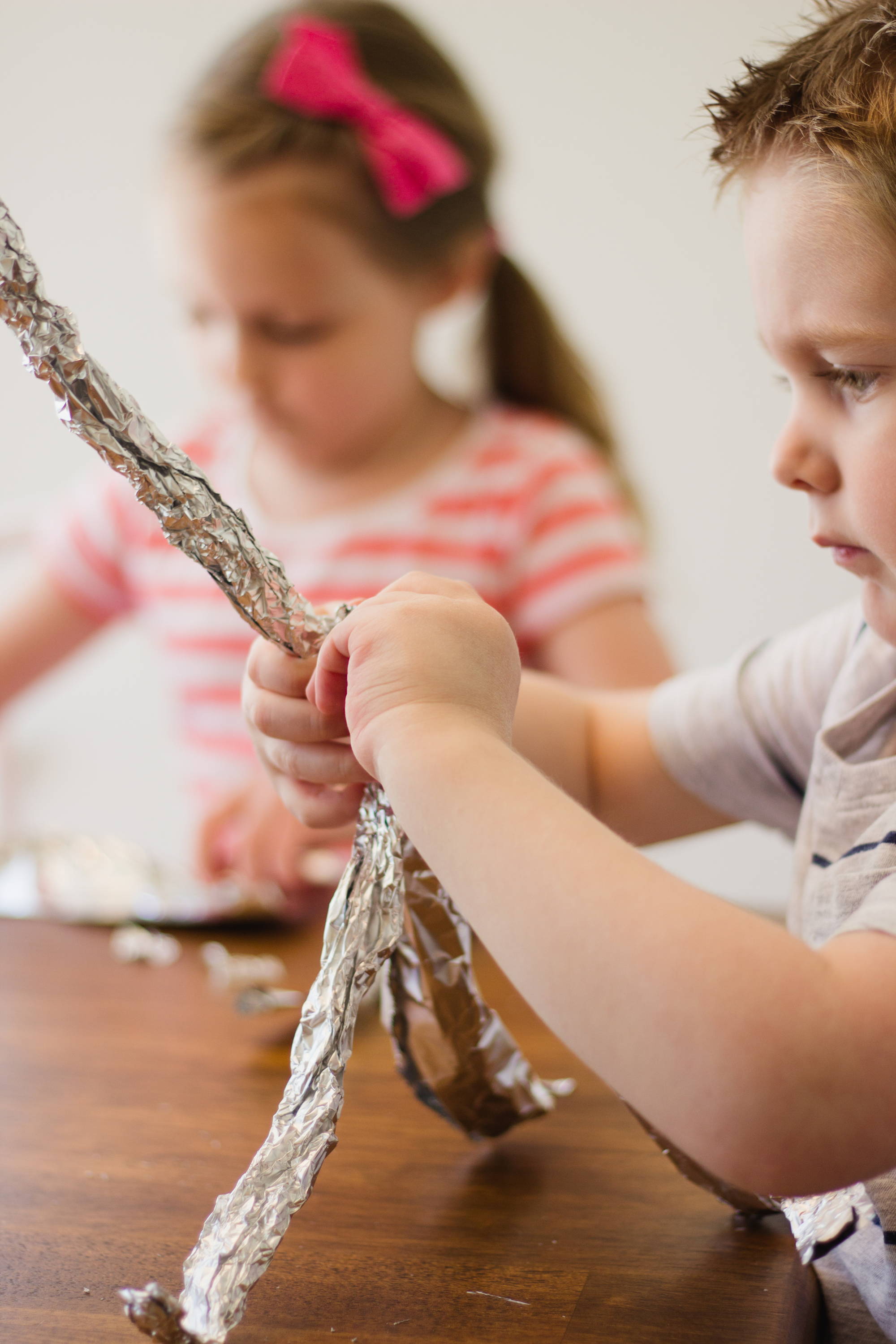 I'd say it's pretty good, right?! My daughter is excited to make the Statue of Liberty next!
She was so excited to make a bridge and I could see her face fall as she finished because it didn't turn out like she expected it to.
Then she smiled and exclaimed, "Hey! It looks like a piano!" and happily started playing it!
This activity was so fun for them, but it also taught them a very important lesson. Seeing my daughter, who loves art, but struggles when things don't turn out right, turn a "failed" creation into something different and great was so wonderful! I can't wait to see what they learn next time we do this activity, which will probably be soon!

► Activity
Build/sculpt with tinfoil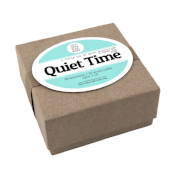 ► Length of time spent on activity (approx.)
1 hour
► Materials needed/chosen
Tinfoil is all that's needed, but we chose to add books (for ideas of what to create), and pencils and paper (to draw our own ideas and then create them!)
► Any prep-work? If so, what?
Just gather the supplies!
► Directions / What we did
The kids gathered the materials, choosing books that would give them examples of things to sculpt (a book about architecture and an animal book), paper and pencil to draw things they wanted to sculpt, and, of course, tinfoil! We started off with simple shapes, like a square or triangle, so the kids could get the hang of it. Then they drew things to create and looked in the books for more ideas!
► Possible ways to expand on the activity
There are so many fun things we can't wait to try in the future!
•sculpting people and props for a puppet theater play
•paper mache the things you sculpt and then paint and decorate your creations
•start by making your creations with wire and then add the tinfoil to the top to make them sturdier and easier to move around
•make wearable creations like a pair of glasses, hat, mustache, necklace, etc. (we will definitely be doing this next!)
► What would you do differently next time?
Maybe use duct tape to connect pieces that were having a hard time staying together!
► What my child was able to do by themselves
They were able to figure out what they wanted to create and form the individual pieces. As they got the hang of it, they were able to do all of it themselves!
► What my child needed help with
They needed help figuring out how to attach different pieces of tinfoil together, and figuring out how to create something out of one solid piece (ex: ripping off parts of the tinfoil so that they could make legs for a bridge).
► My child's thoughts about the activity
•4 year old boy: "I thought it was cool! I even think it was fun!"
•7 year old girl: "I think it was cool and it was creative! It was a fun activity. I'm glad that I could learn that you could make something and it doesn't have to be perfect to still be great!"
► Any other thoughts or info about the activity?
This was such a great activity for my two little perfectionists to do! They both love art but usually only draw or paint, so it took them a while to get the hang of a new and much more abstract medium. They ended up having so much fun with the activity and we will definitely be doing it again in the future!
---
Parent Blogger Tori is a mom of four, two gals and two guys, ages 7 years to 2 months. They are the funnest group, with such varied interests. Thankfully, they all love children's books! Their days are filled with stacks of read-alouds, a lot of costume changes, and plenty of laughter, mixed in with a few tears. Follow them on Instagram at @tothebooknook to see their favorite books and fun projects and learning experiences!
Sign-up for our newsletter to receive activity ideas & documentation, here. qtbox