A fun post from our Parent Blogger, Jen and her son Harrison.

Harrison and I did the long jump activity together inside.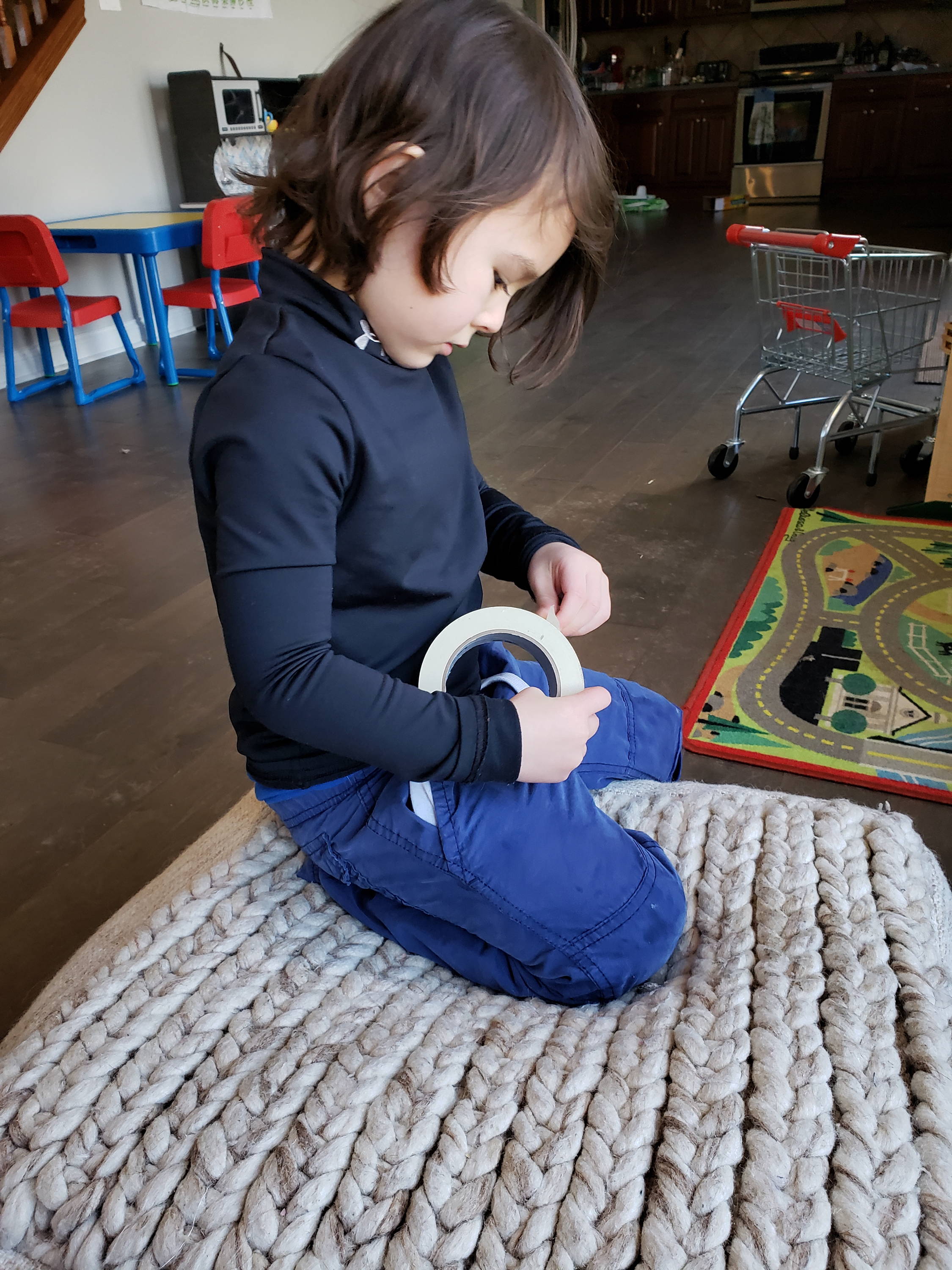 To start the long jump, we decided we needed a starting line. Harrison decided masking tape would be the best option.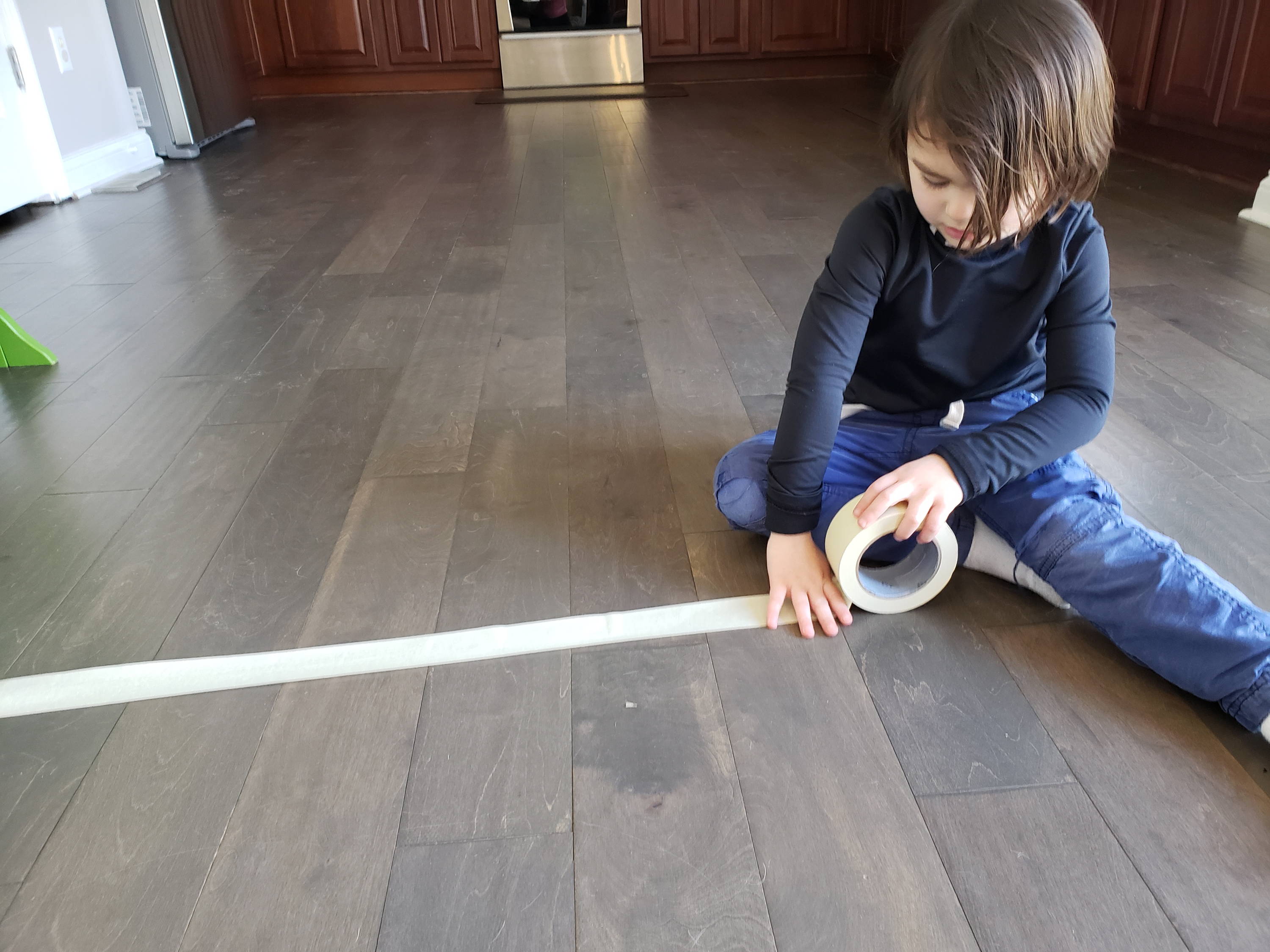 Laying the tape super straight is important.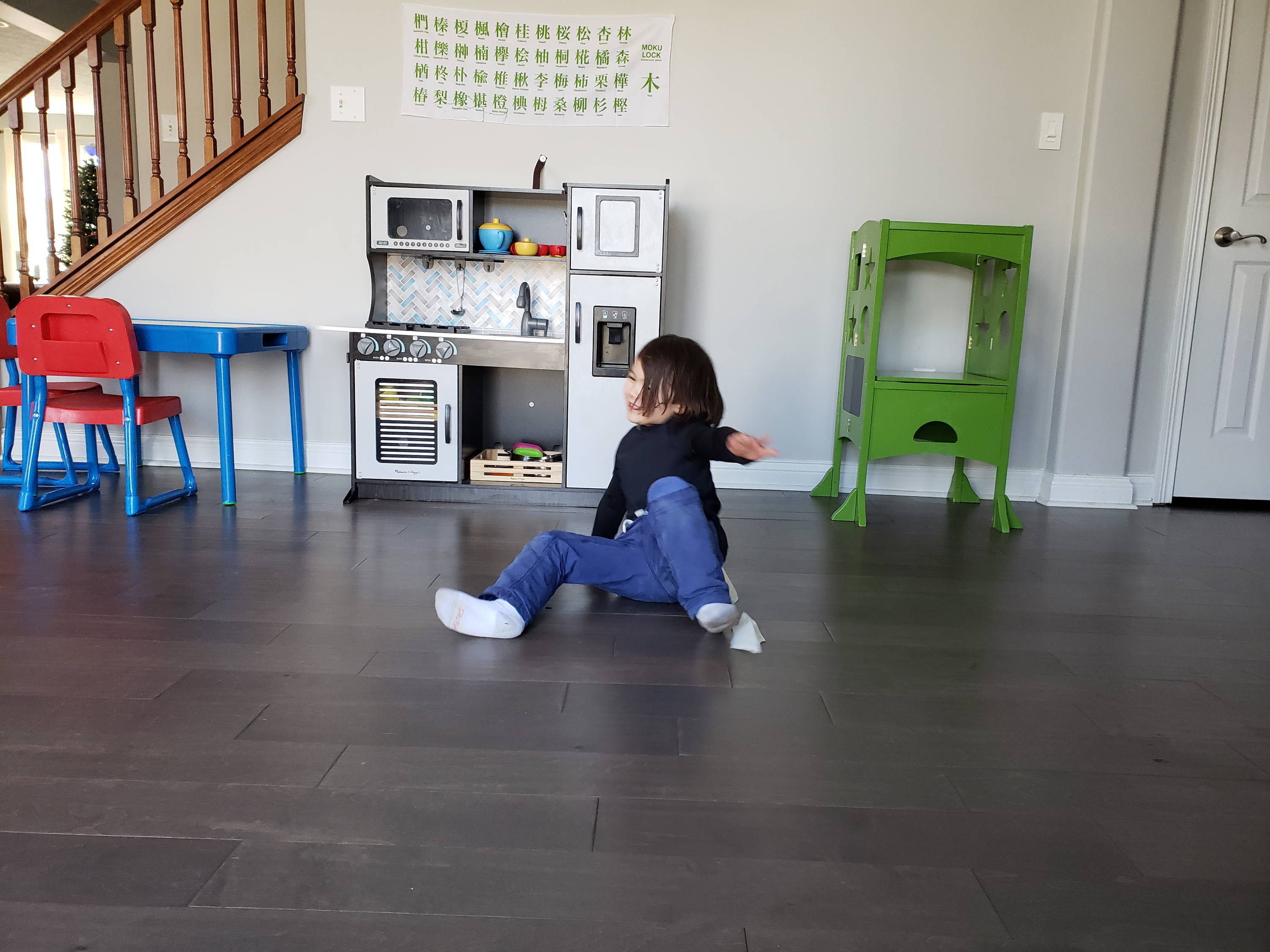 After we had laid out the line, Harrison took a running leap, but landed hard! His socks were slippery!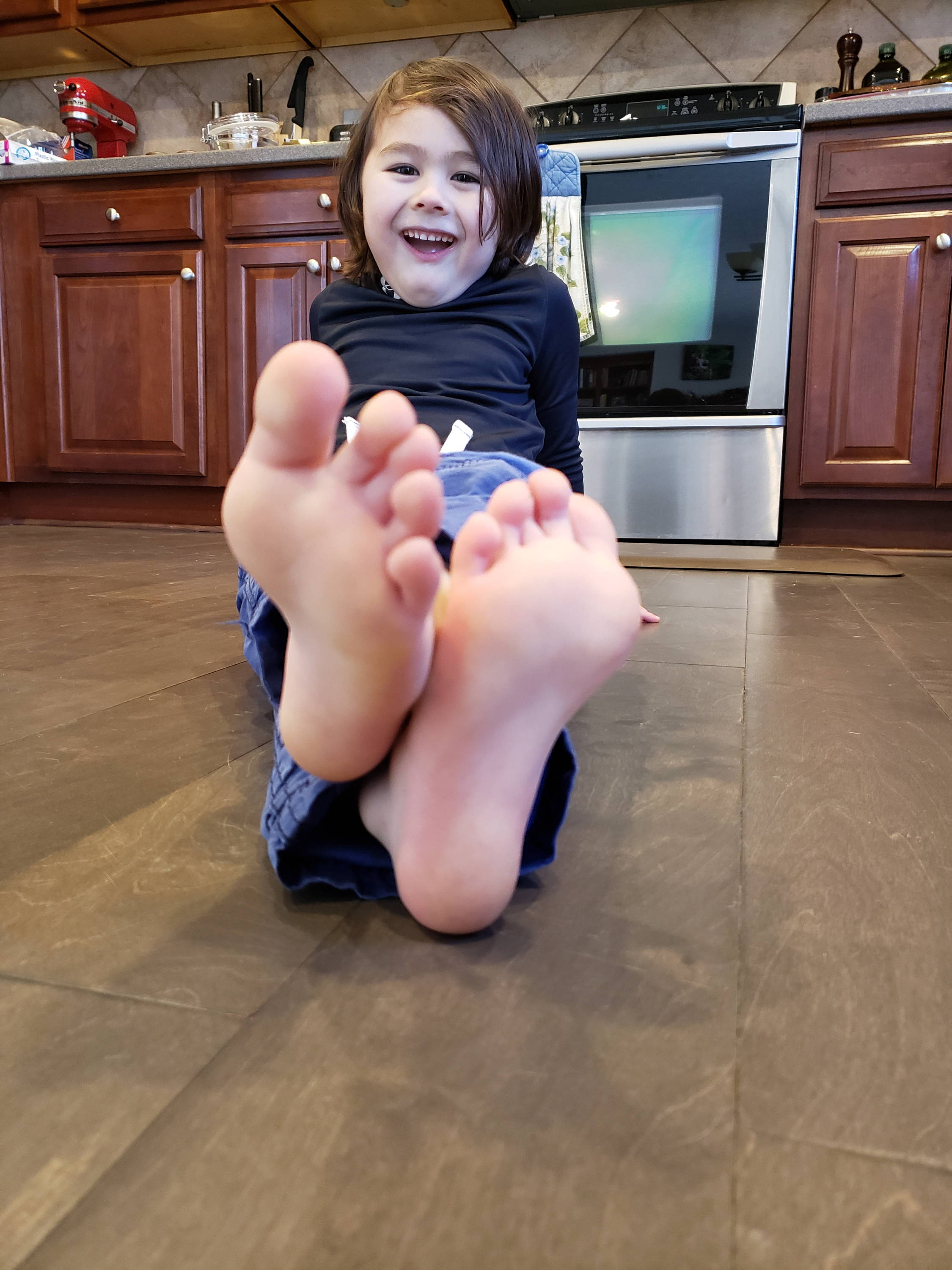 Socks off! Stinky feet are free!
He jumped so far, he felt like it was flying! Maybe he's a bird!
What other animals could Harrison be? A frog? A grasshopper?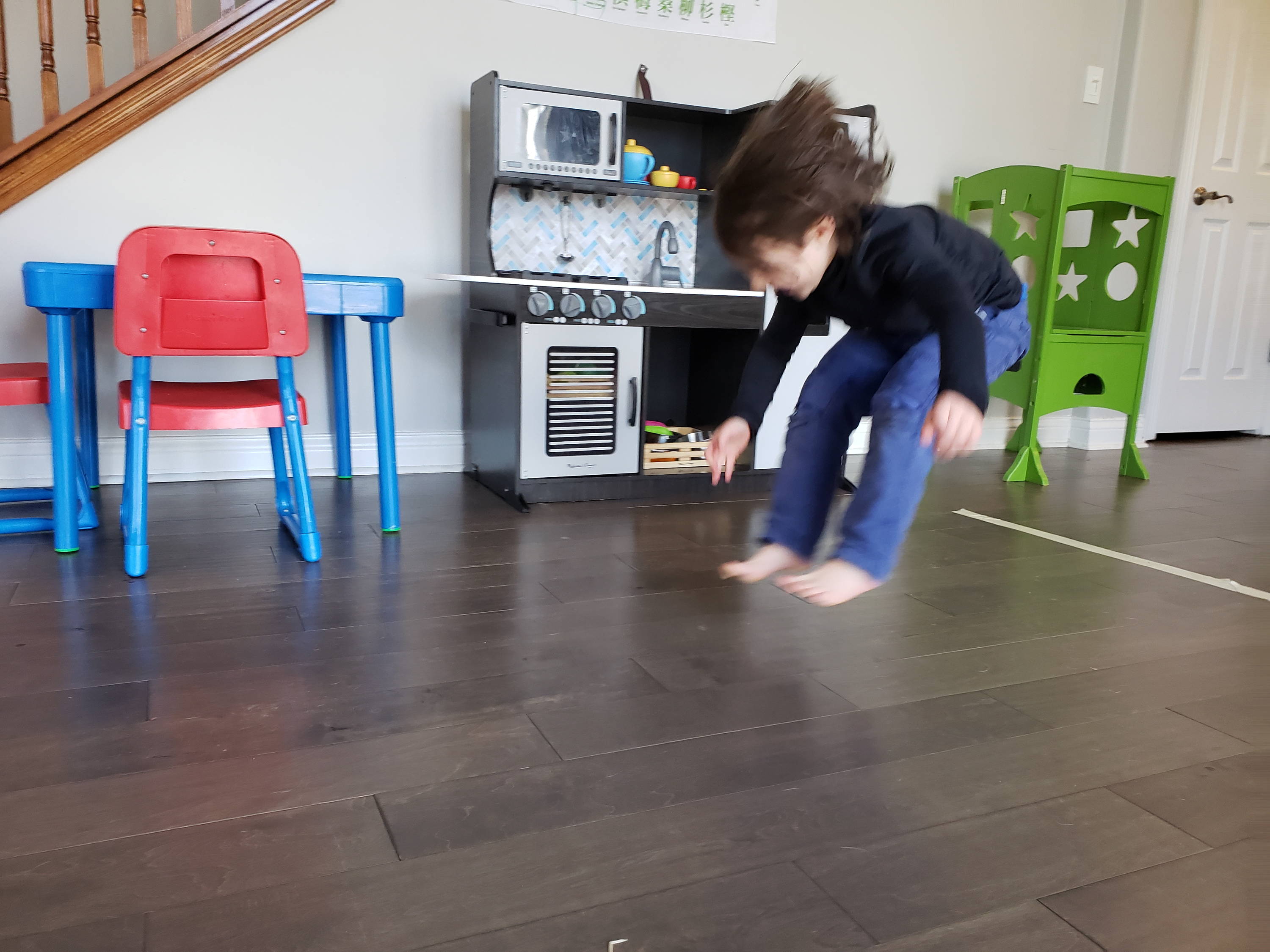 But this is too easy! Harrison wanted to jump over something.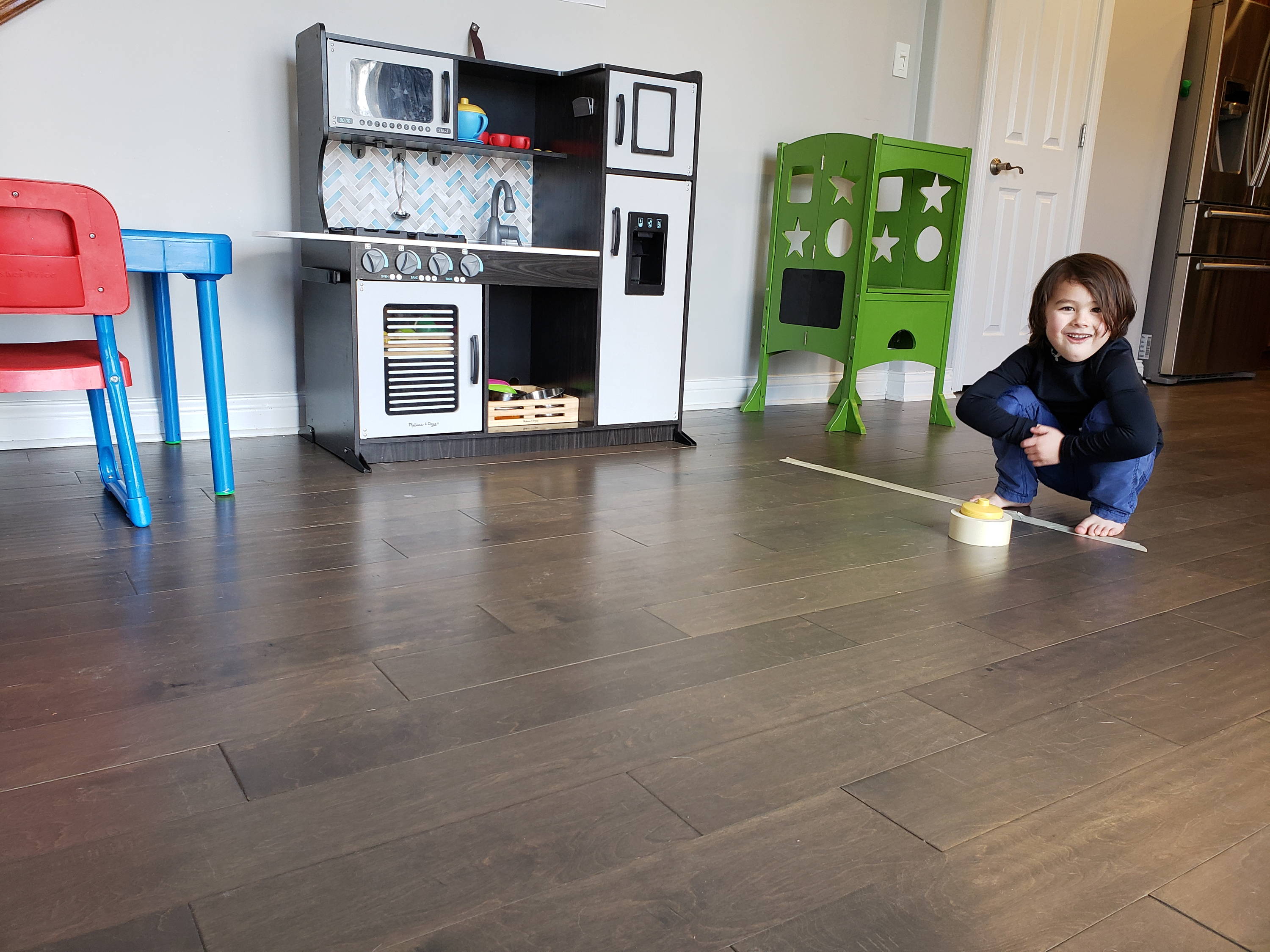 What about a toy tea set? Too easy!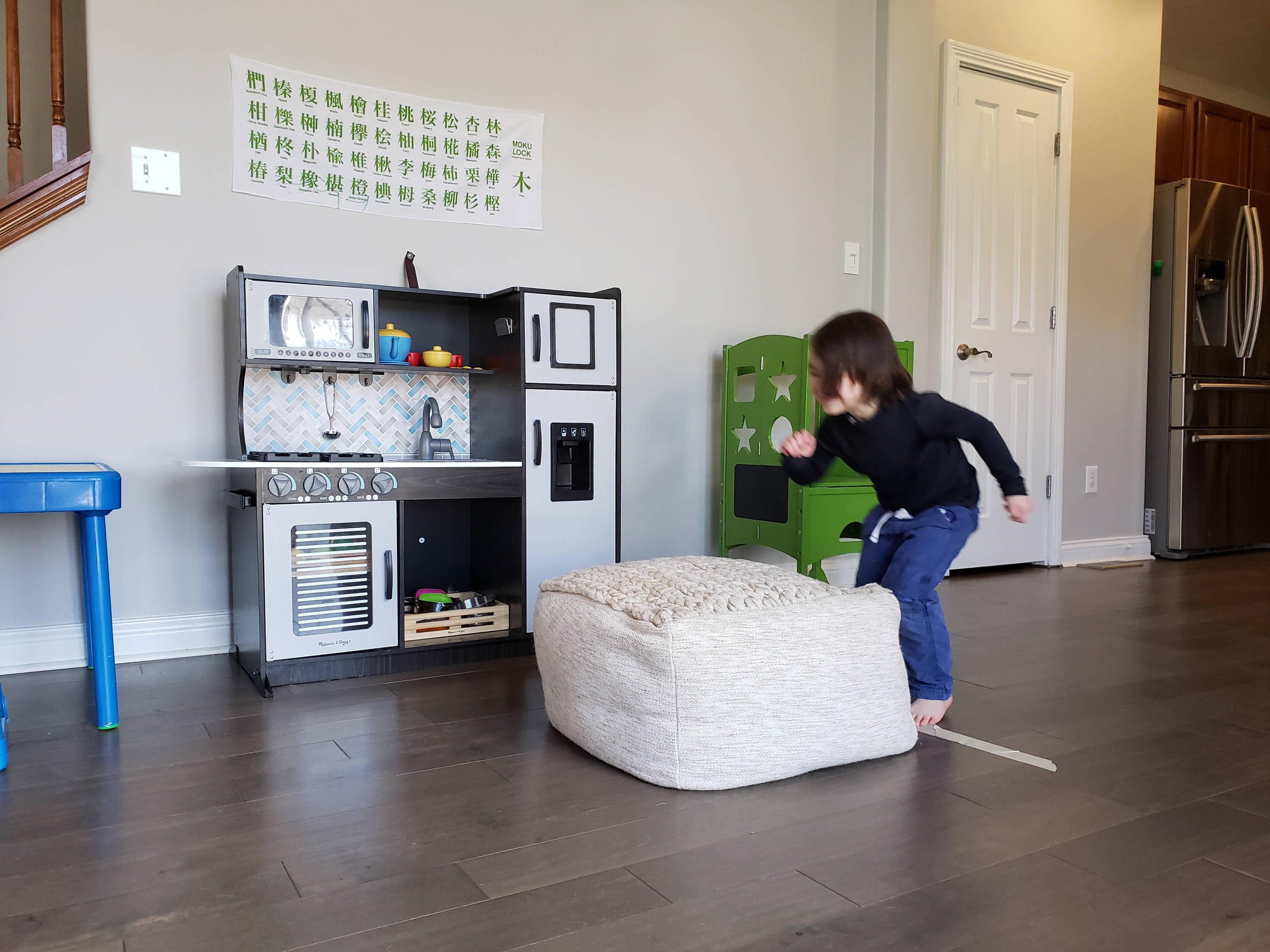 Grasshoppers jump so high and far he could even jump over a floor cushion!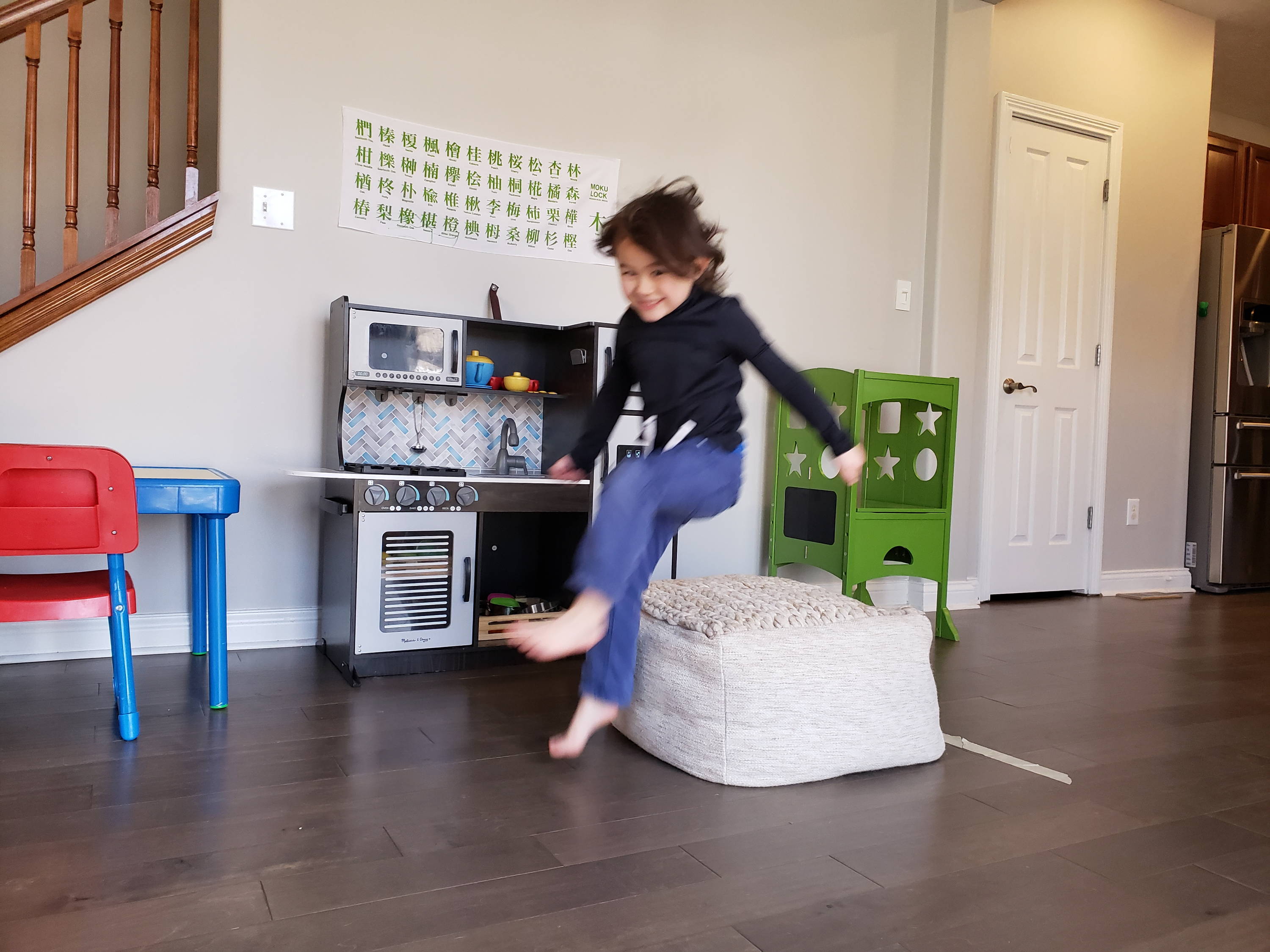 How far will your kids jump? Which animals will they choose? What obstacles will they encounter?

► Activity
Do the long jump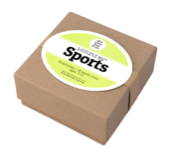 ► Length of time spent on activity (approx.)
15 minutes
► Materials needed/chosen
Tape, tea set, floor cushion (all optional)
► Any prep-work? If so, what?
Clear large area
► Directions / What we did
We used tape to mark a starting line. Next we did a running long jump. Then he wanted to jump high. He pretended to be different animals jumping. Then he made some obstacles to jump over.
► Possible ways to expand on the activity
Make the long jump a contest between siblings. Make it a part of an obstacle course.
► What would you do differently next time?
More friends!
► What my child was able to do by themselves
All of it!
► What my child needed help with
Tearing the tape
► My child's thoughts about the activity
He thought it was fun and wants to do it again!
► Any other thoughts or info about the activity?
The more the merrier! Could be done with chalk outside. Hula hoop obstacles or as part of a relay race with bubbles.
---
Blogger Bio: Jen and her son Harrison love creative free play, and can often be found mimicking nature or the books they read together. Their family also includes Dad, little brother, and two clumsy dogs. The family loves rock climbing, hiking, taekwondo, and adventurous eating.
Sign-up for our newsletter to receive monthly activity ideas & documentation, here. sportsbox