We went on a little adventure this afternoon when daddy got home. We decided to go on a little nature walk, and collect items to make a collage. My daughter wanted to collect mostly flowers at first, but as we were finishing our walk, she got a little more into it, and thought different grasses and sticks were cool enough to add to our collection!
This activity was so much fun. It involved her fun imagination and creation, which I always love to see her use. She wanted to make another collage immediately after she was done!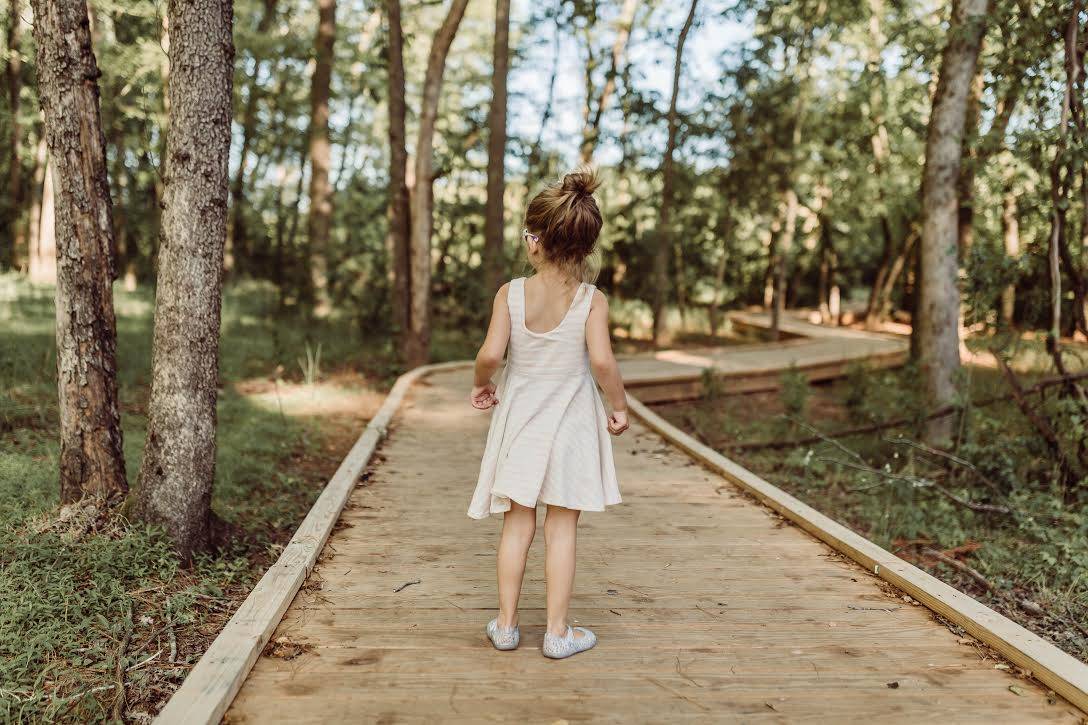 The beginning of our nature walk!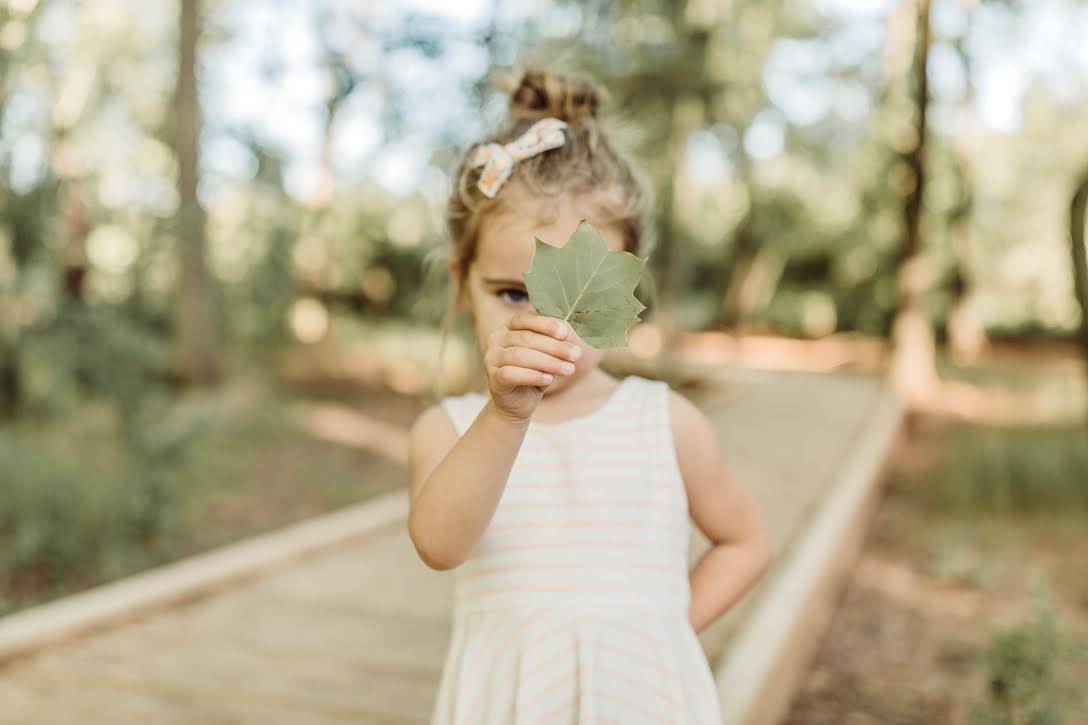 Next, was a little yellow flower.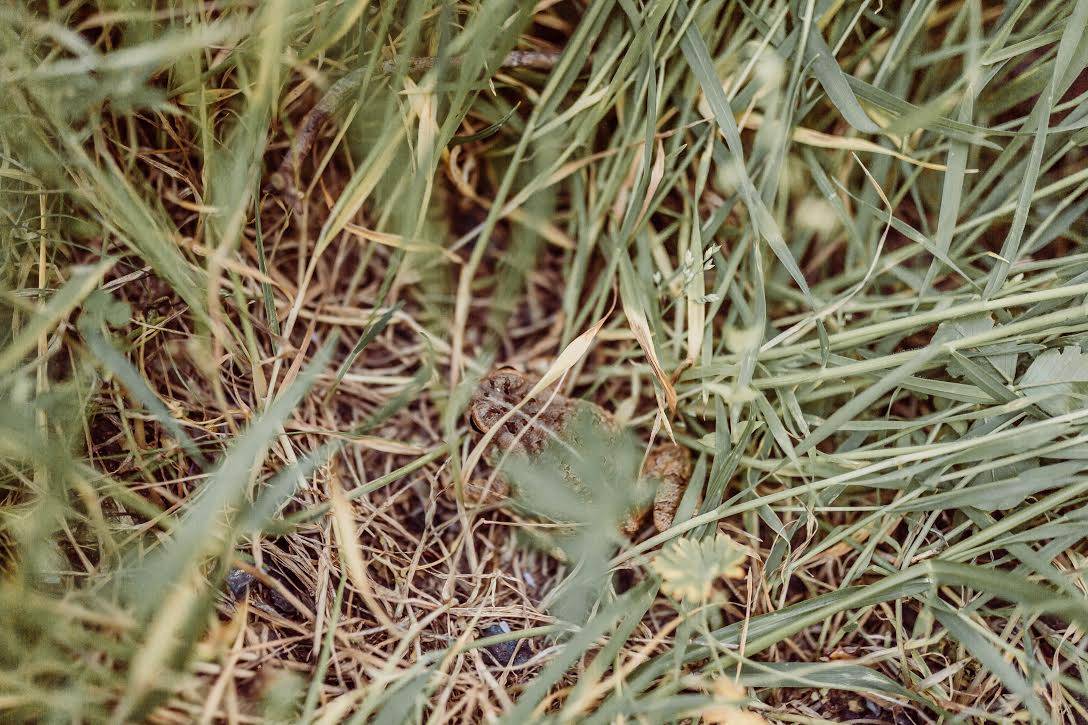 We even saw a frog along the way, but figured he didn't want to be glued down!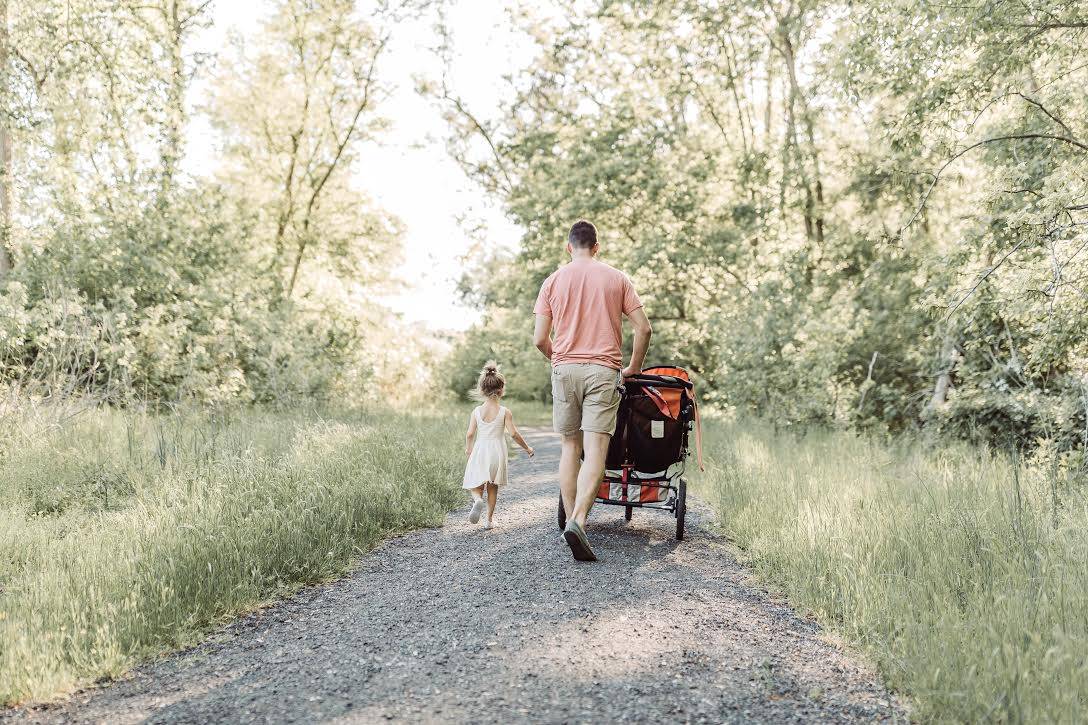 Going home to make the collage!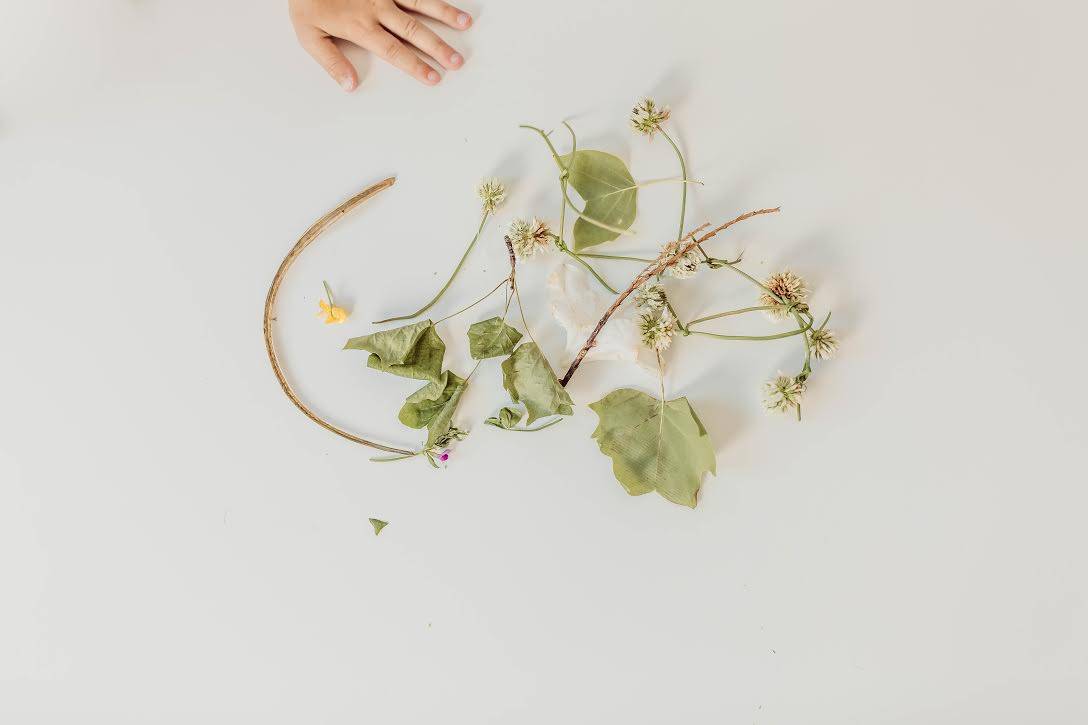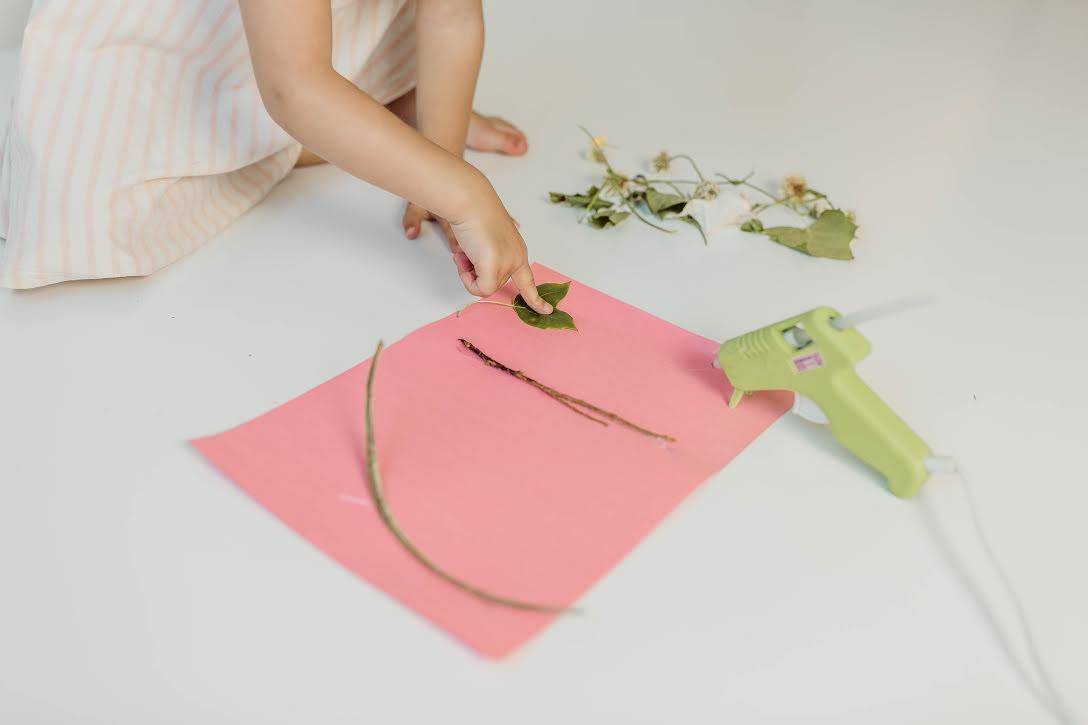 Starting to put our items in place.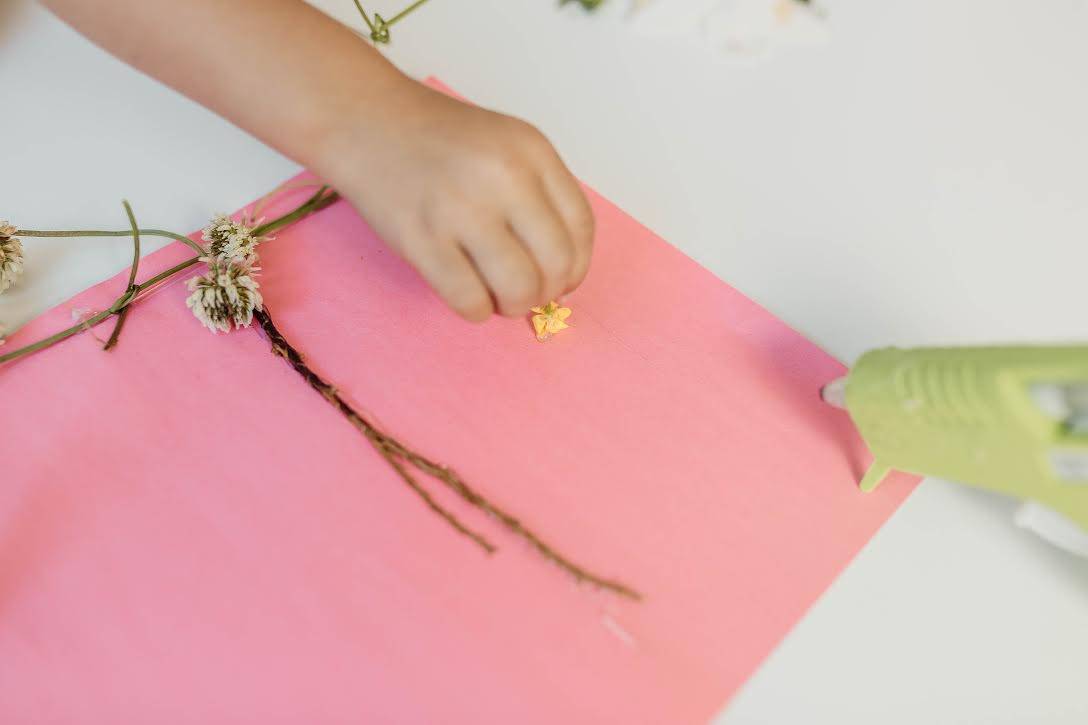 Finding the perfect place for her favorite yellow flower.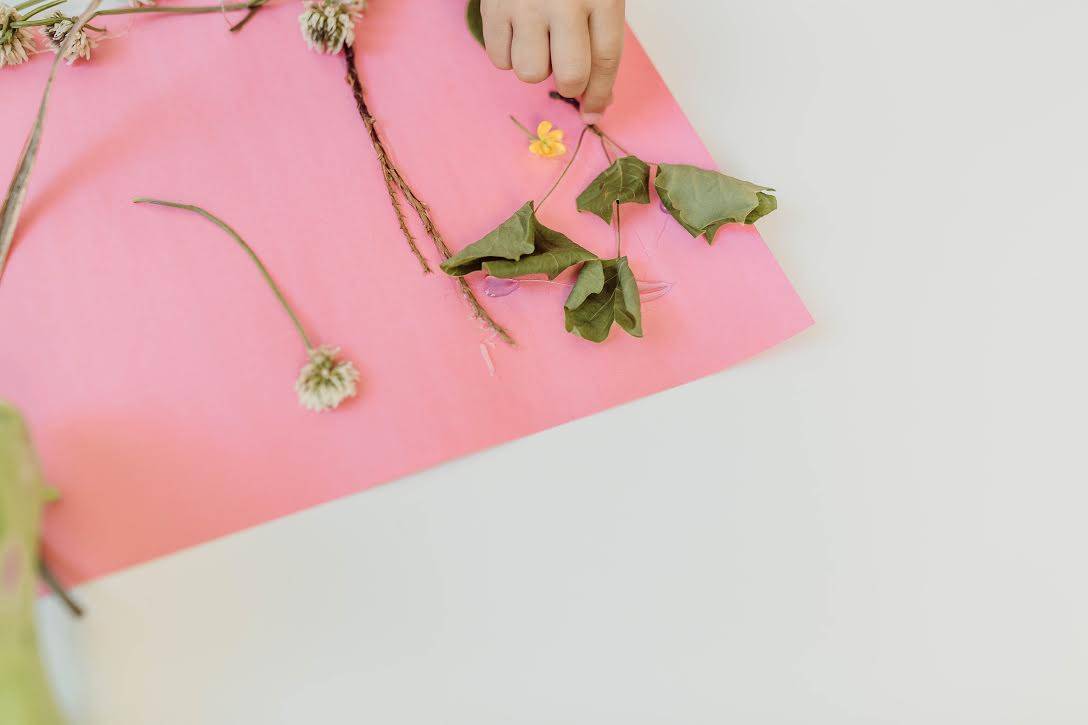 Next was the cool twig with three leaves.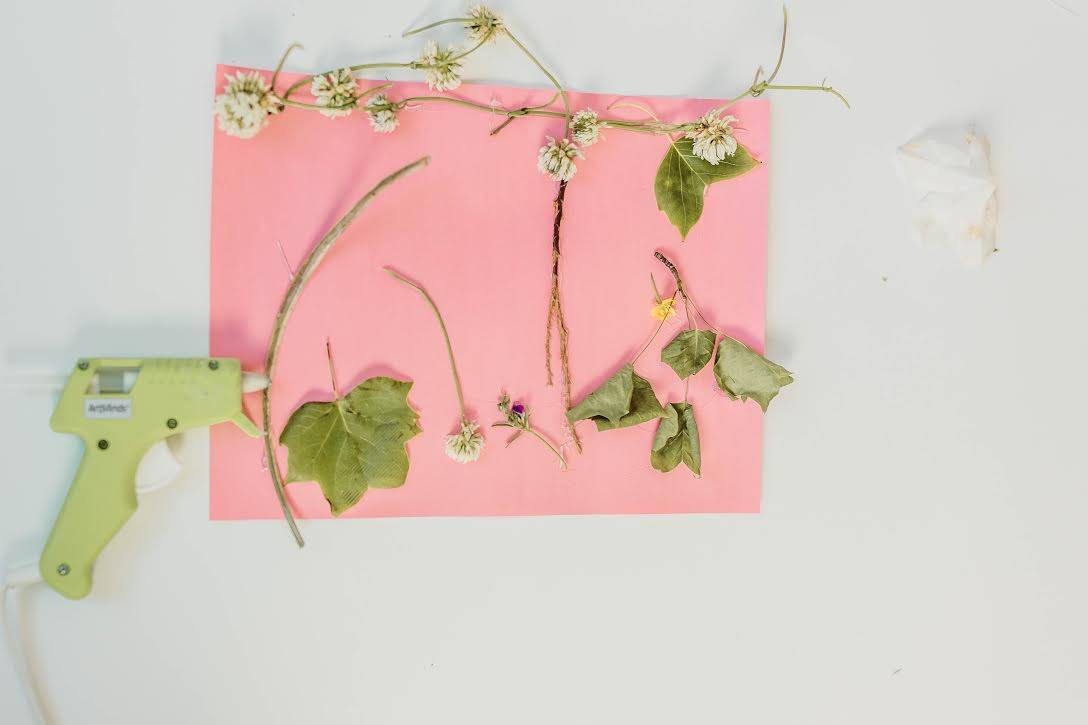 All done! With all the white flowers she found, I showed her the flower crowns I used to make on the playgrounds when I was little, so we made one and glued it down.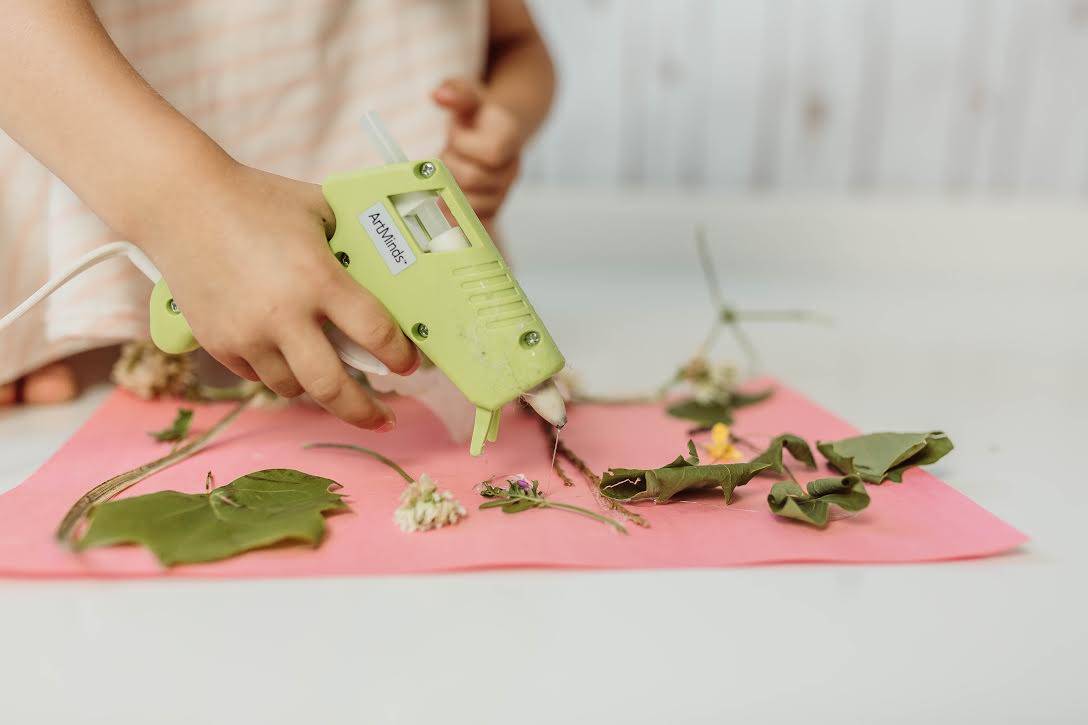 She decided to start gluing!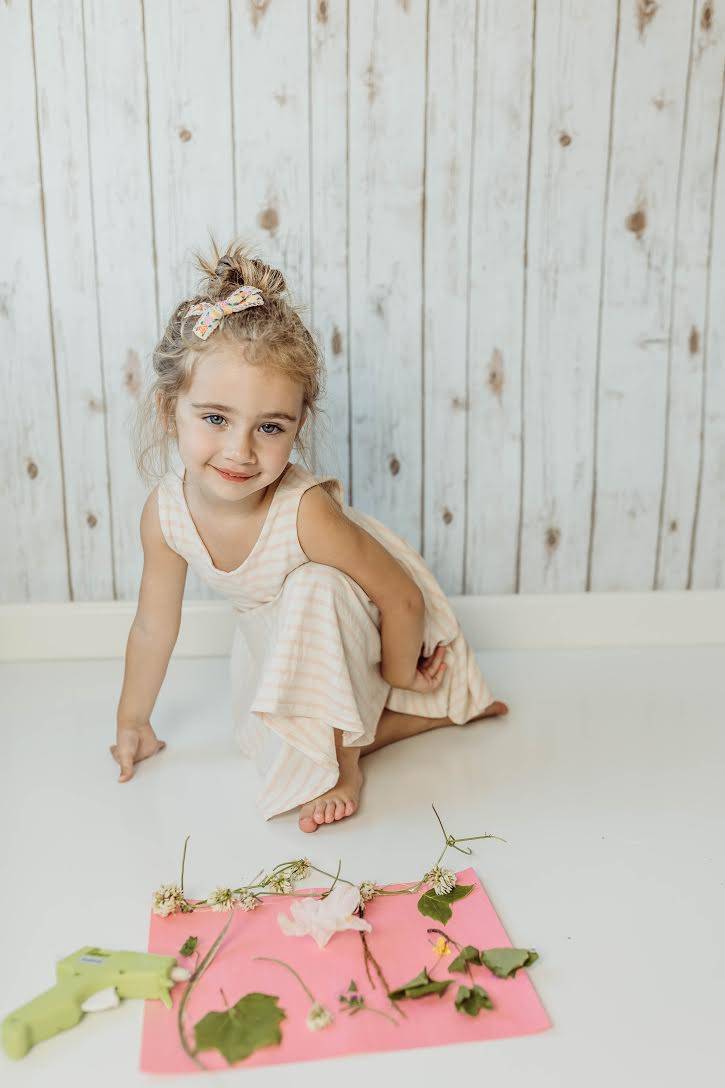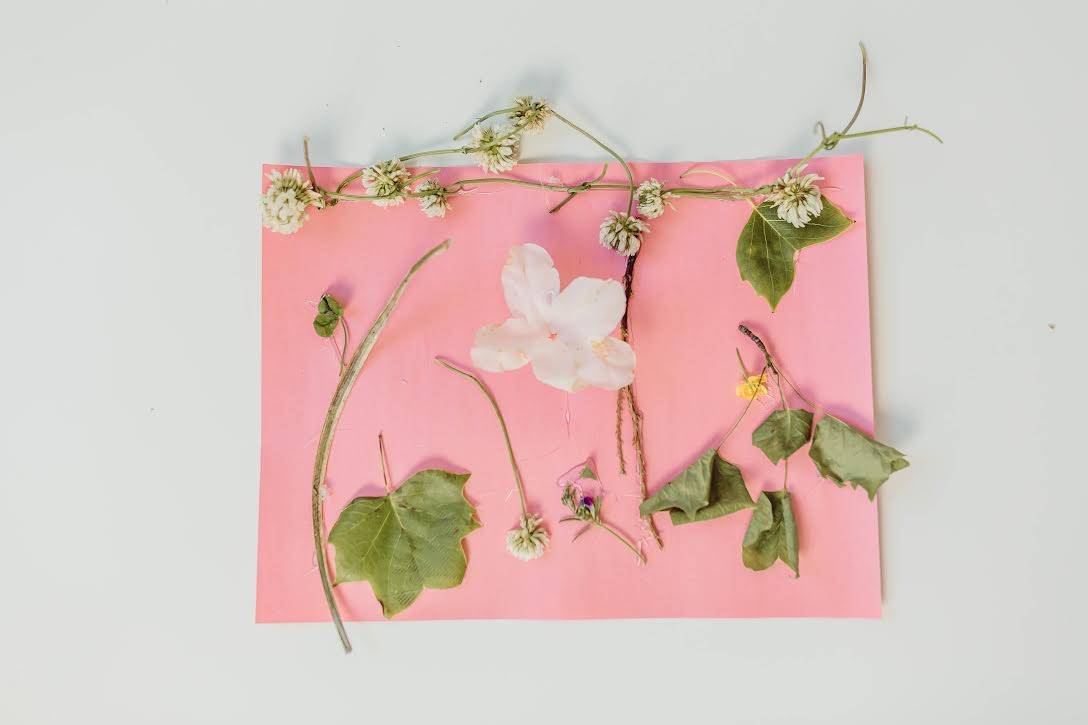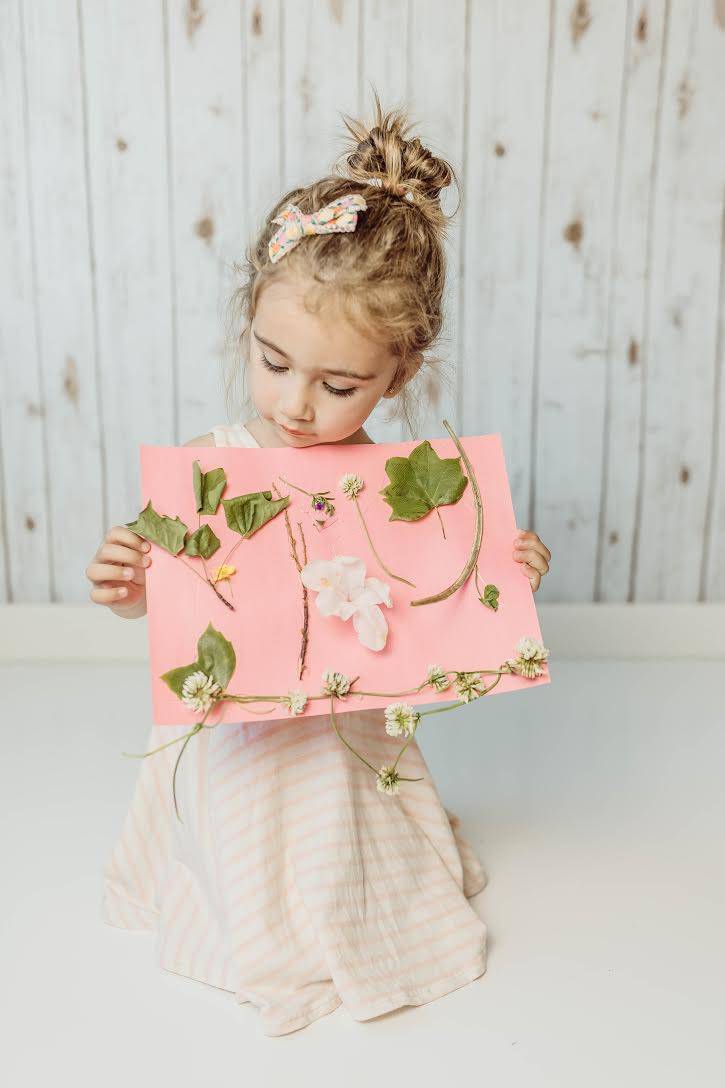 So proud of her creation.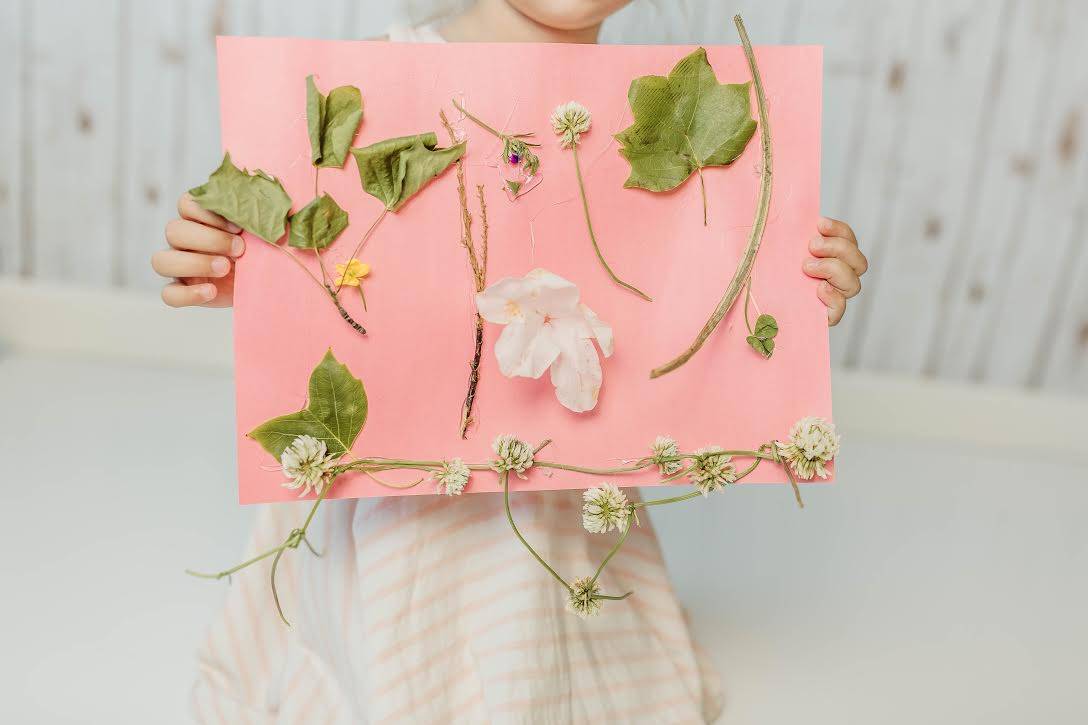 And ready to make the next.

► Activity
Collect nature items and make a collage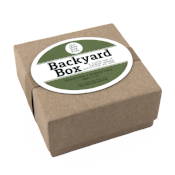 ► Length of time spent on activity (approx.)
1 Hour
► Materials needed/chosen
Nature items, hot glue gun, glue sticks, paper
► Any prep-work? If so, what?
No prep work. Just collected the items the day we wanted to make the collage. I already had paper and a hot glue gun.
► Directions / What we did
We went on a little nature walk down by the river in our neighborhood. We made it a family event, so that's why it probably took a little longer for us. I told my daughter that we were going to make a big picture with all the treasures she wanted to collect on our walk. Then, we came home, and I helped her hot glue the items to a piece of paper. She told me where she wanted them and then she put them on top of the glue. She did ask me to help her press them down so it wasn't so hot for her. In the end, she ended up using the hot glue gun herself, which she loved!
► Possible ways to expand on the activity
You could create a handmade card for each family member for Mother's Day, and have a little note for each person on it! Or have your child tell a story about each piece!
► What would you do differently next time?
I loved what we did. I liked that we made it a family activity.
► What my child was able to do by themselves
She was able to do it all.
► What my child needed help with
I just had to help press the items into the hot glue. I did do most of the hot glue lines, but she wanted to do those in the end as well!
► My child's thoughts about the activity
After we were done, she said, "let's do that again! I want to make another one!"
► Any other thoughts or info about the activity?
I thought it was really fun, and a nice outdoor activity.
---
Kristina is photographer and lifestyle blogger located in Charlotte, NC with her husband and two little girls. She runs on coffee and loves to capture life's little moments that you just want to bottle up. In her "spare time," you'll find her editing photos or folding the last two weeks of laundry!
Sign-up for our newsletter to receive activity ideas & documentation, here. bybox