My kids love to craft. From sun up to sun down, they are cutting, taping, or coloring something. That means they do a lot of paper crafts and are always looking for new ideas. We did leaf rubbings this last fall, but as it is now officially spring, I wanted to introduce a new twist to this activity. I gathered up things from around the house and we put them under paper to see what kind of textures we could make!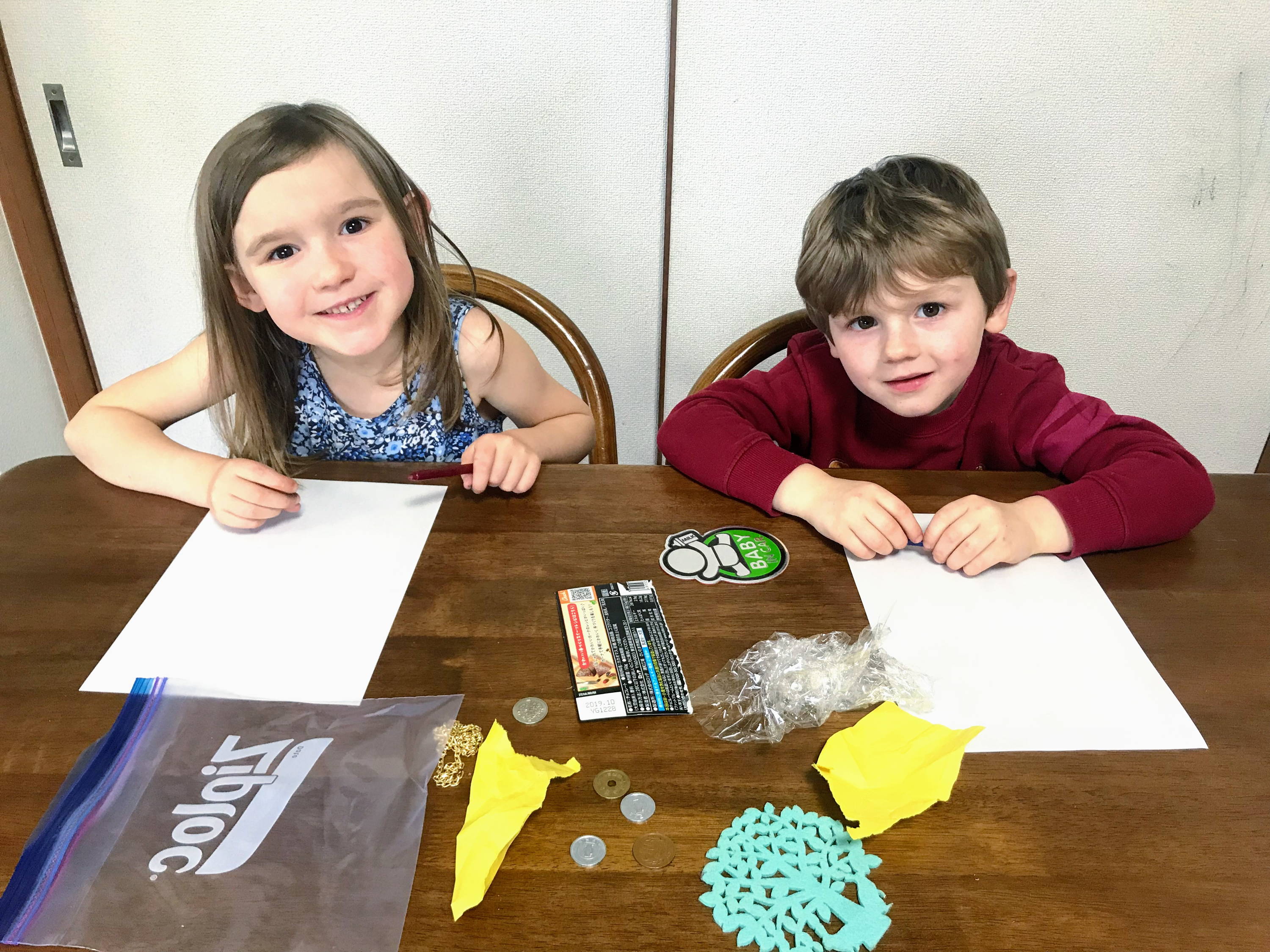 With a paper, a crayon, and a random assortment of household objects, they were ready to color!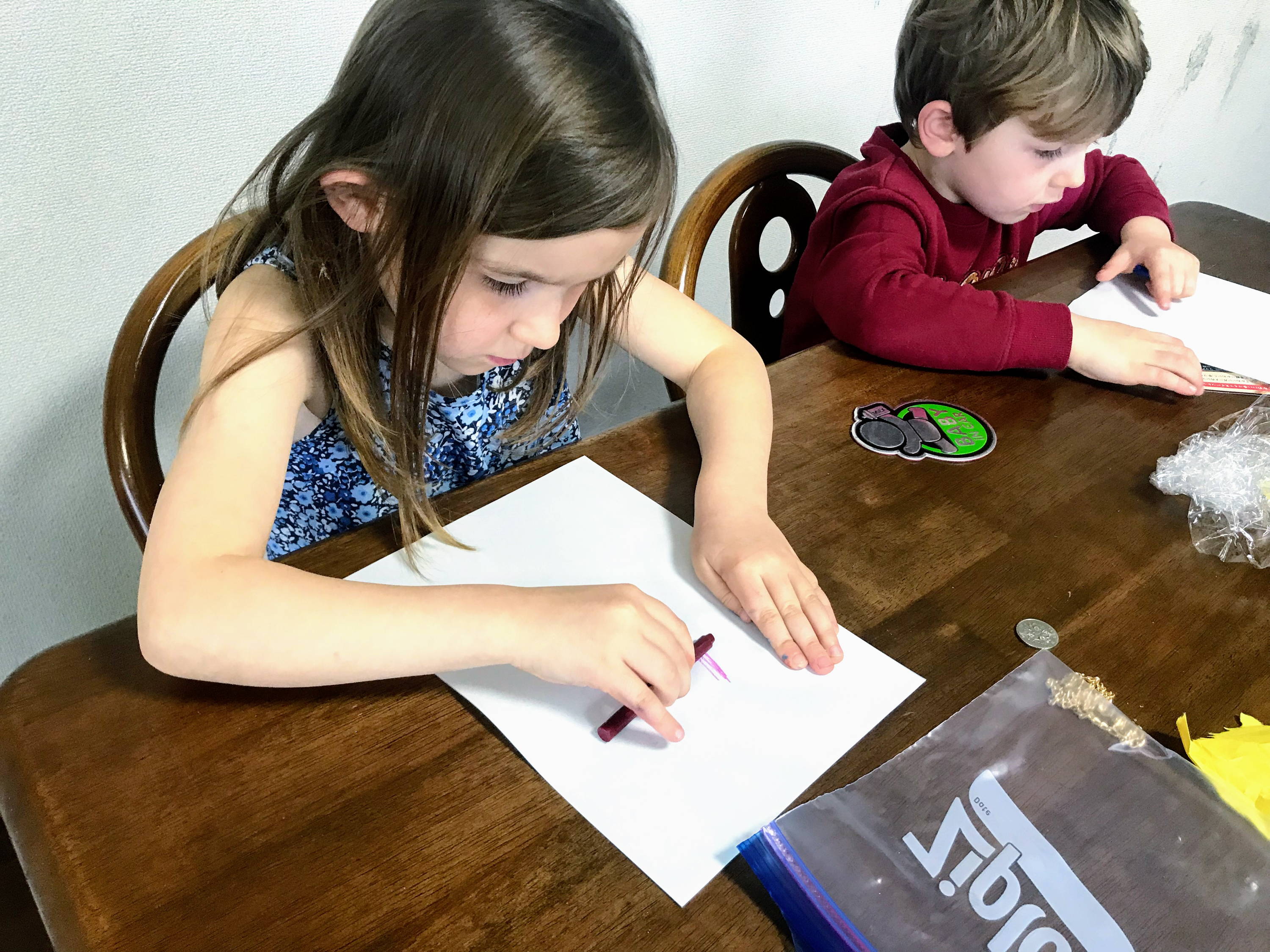 They both really concentrated on what they needed to do!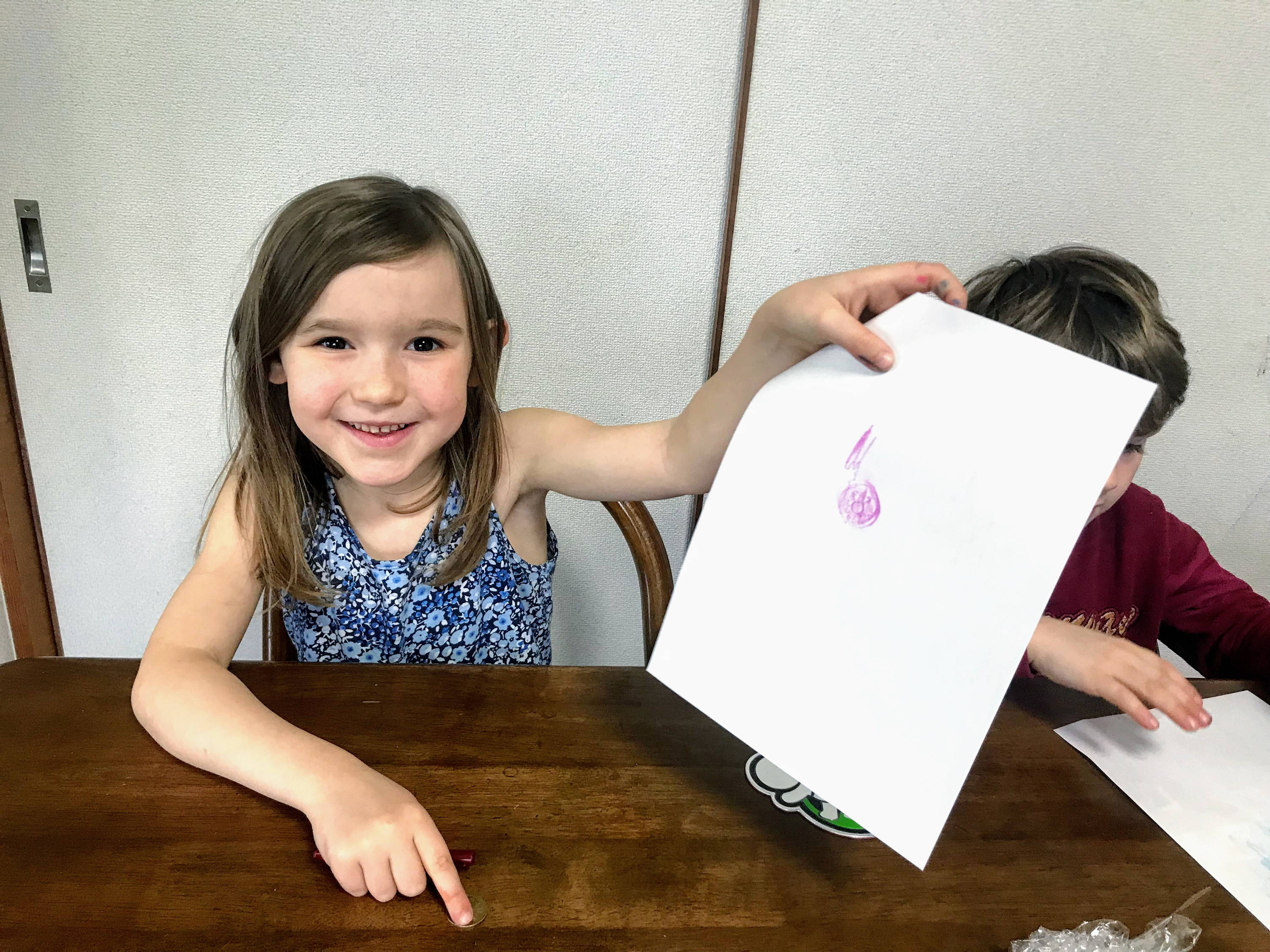 Lisanna was really impressed by the rubbing of the coin.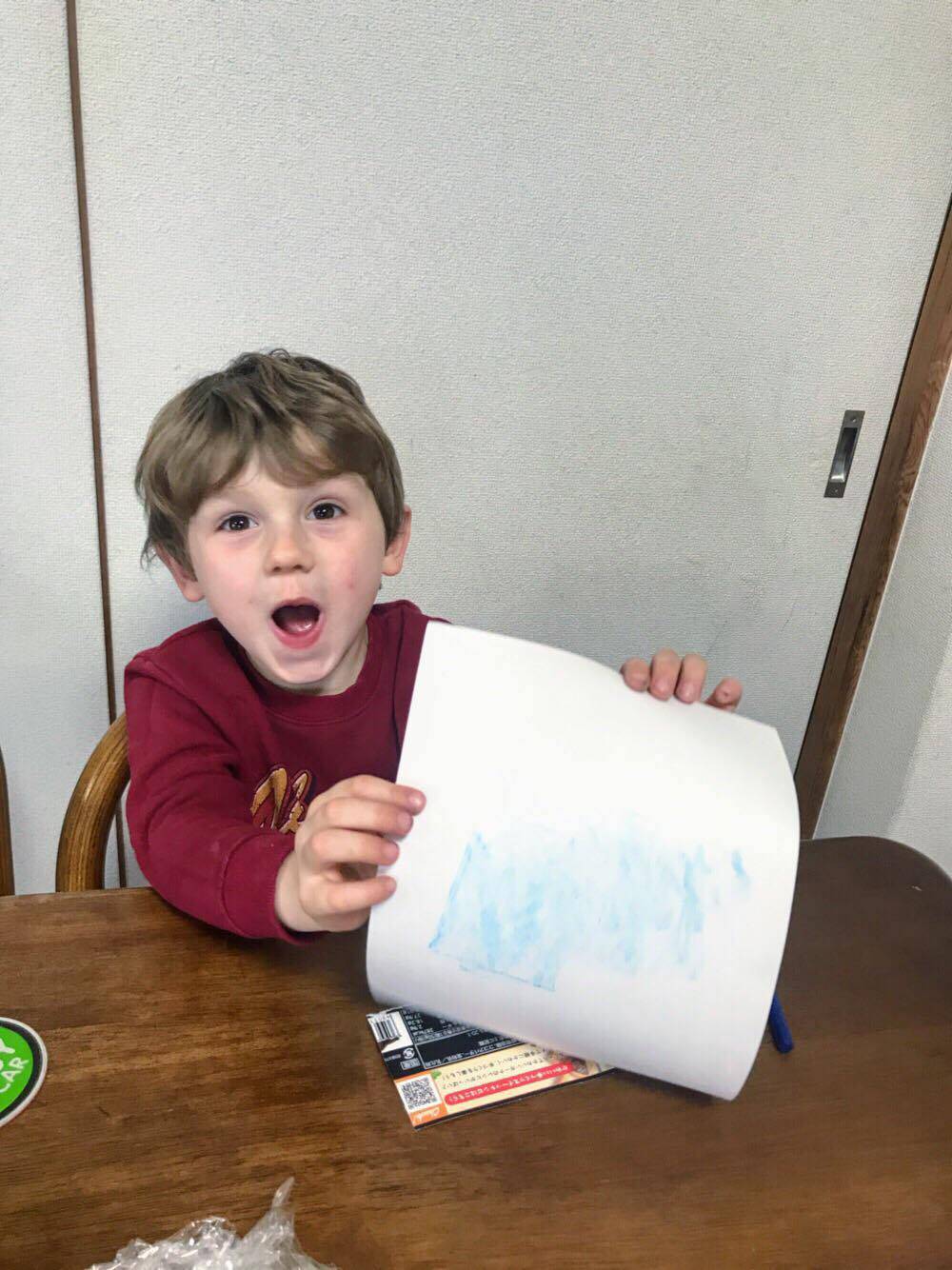 Arrow started by rubbing the small, flat box.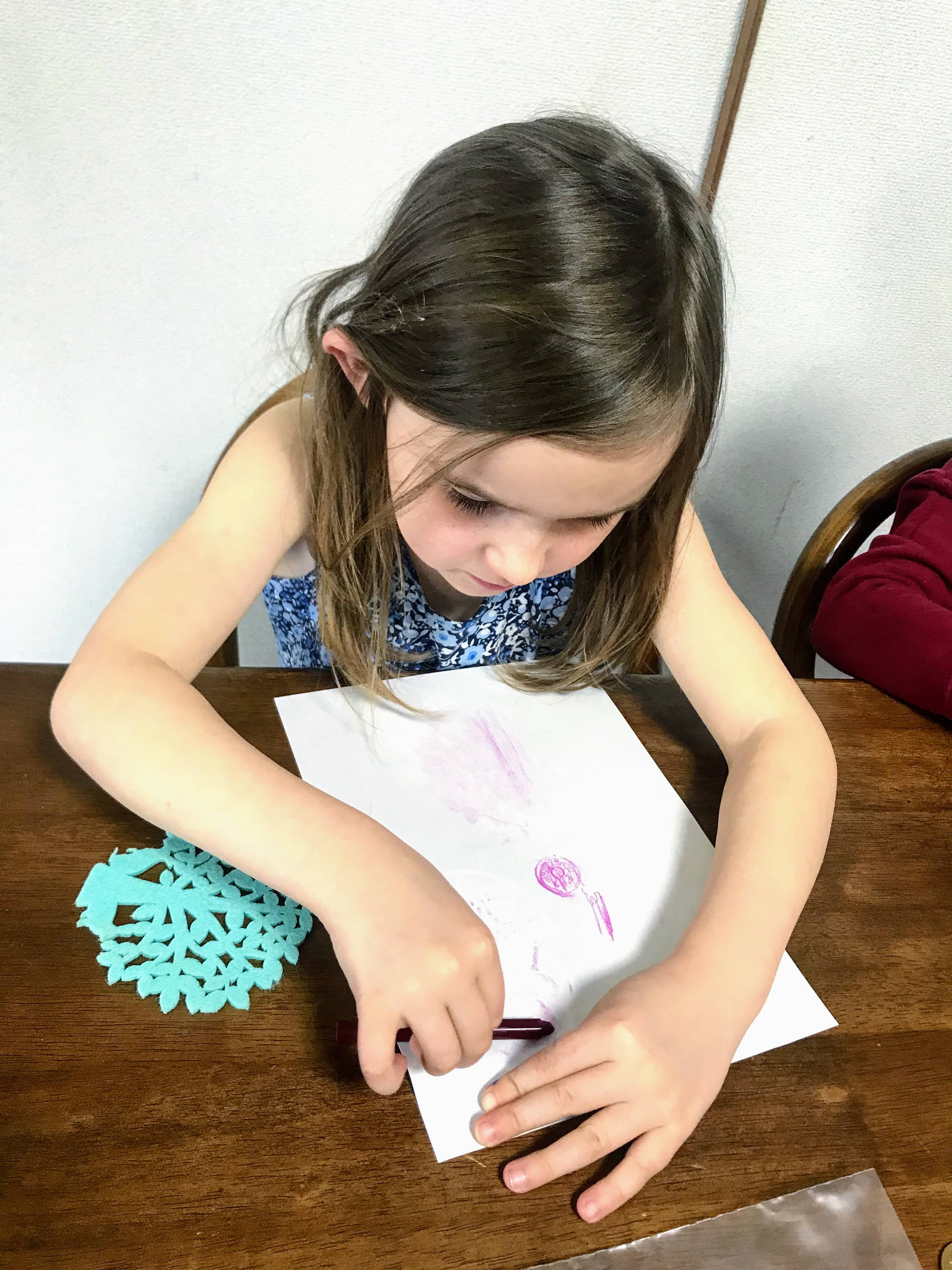 Their favorite one to trace was just a bumper sticker that I haven't yet added to my car.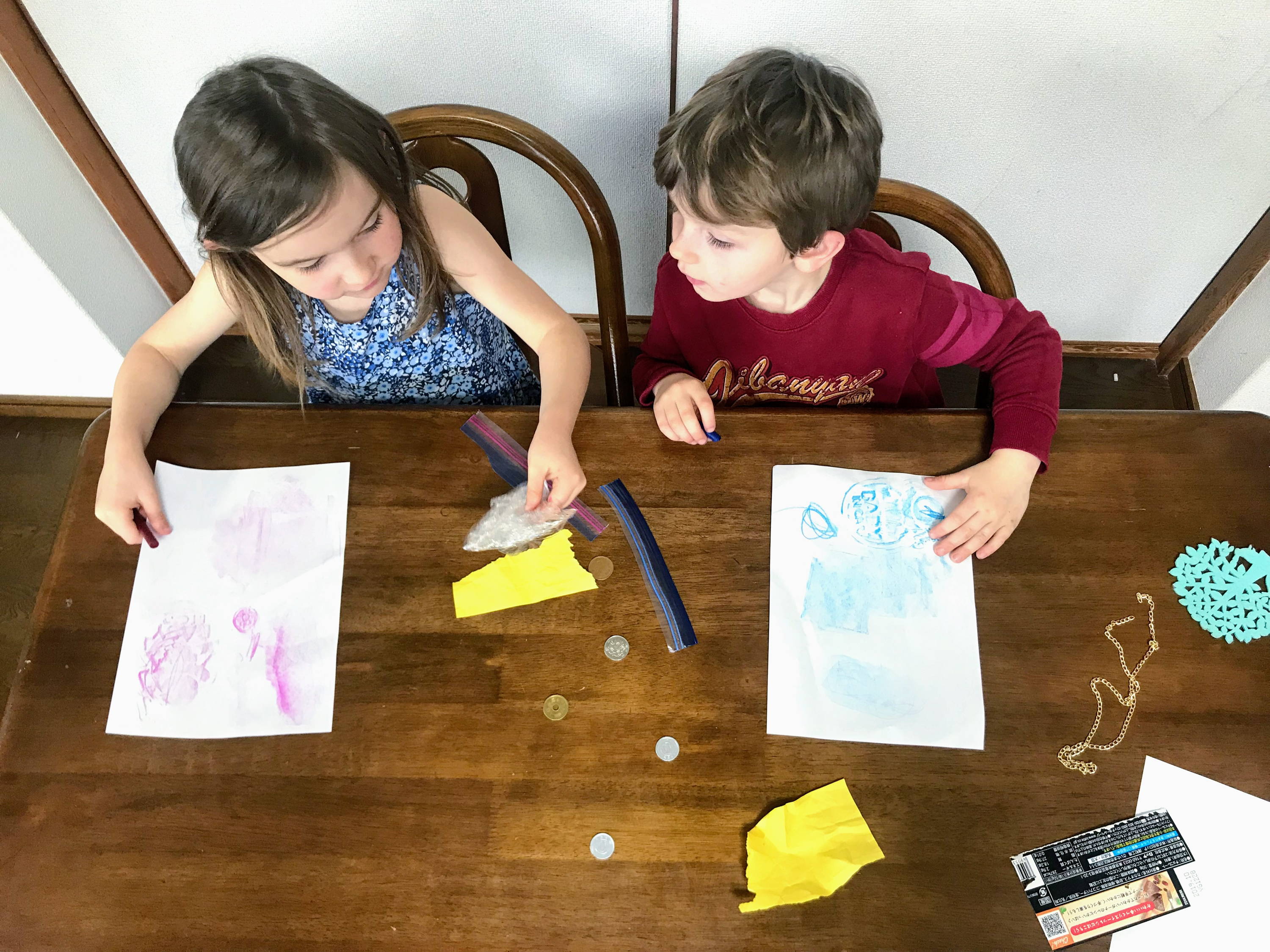 They both wanted to see exactly how each other was doing.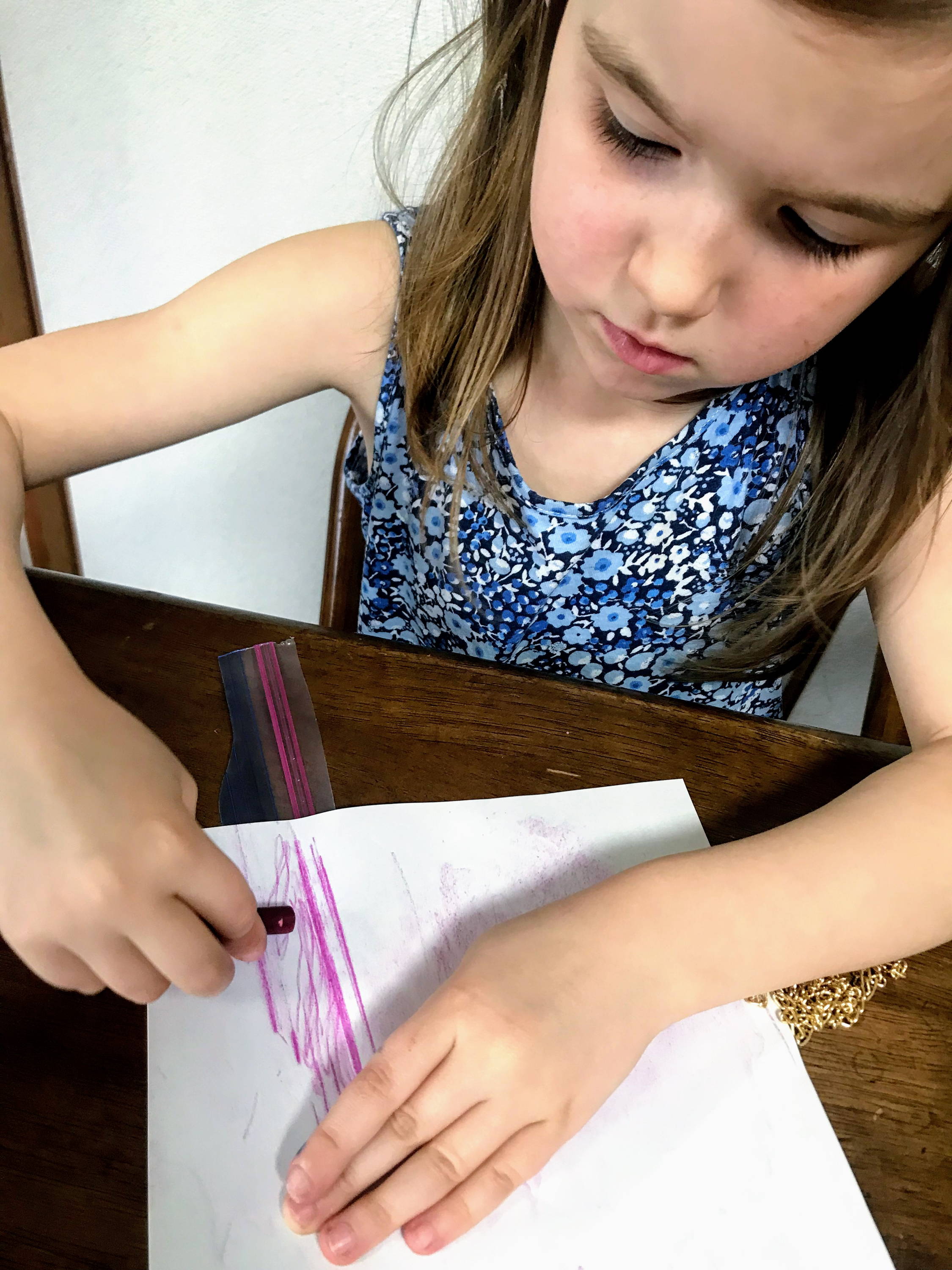 We talked about how the softer items made softer imprints and the harder items made harder, more clear imprints.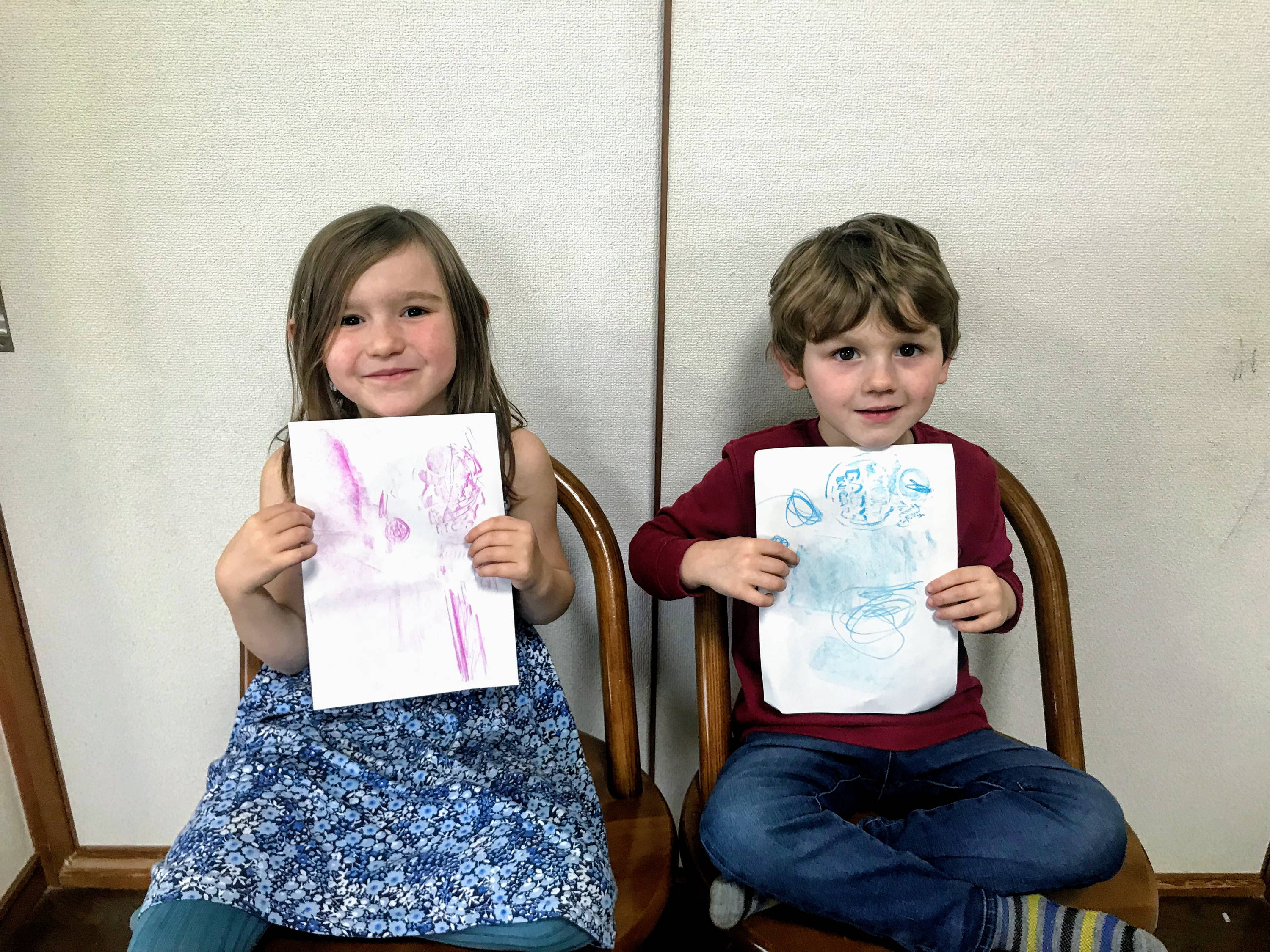 They were pleased with their final product!
This was a quick, fun, and definitely easy activity. I didn't have to buy anything special for it, as we always have paper on hand and we just used random household objects for rubbings. The kids had a lot of fun and we definitely plan to repeat this again by changing the objects up!

► Activity
Do texture rubbings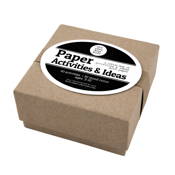 ► Length of time spent on activity (approx.)
15 minutes
► Materials needed/chosen
Paper, crayons, anything flat that you have lying around the house
► Any prep-work? If so, what?
Get together objects to use for the rubbings
► Directions / What we did
We put the objects under the paper and rubbed with the side of the crayon.
► Possible ways to expand on the activity
Use more/different objects and textures, use different colored crayons
► What would you do differently next time?
Same as above
► What my child was able to do by themselves
Rub, hold objects under paper
► What my child needed help with
Choosing objects
► My child's thoughts about the activity
They thought it was interesting and fun
► Any other thoughts or info about the activity?
We had a good discussion about how the different textures made harder or softer lines on the paper.
---
Blogger Bio: Hi, I'm Laura! I'm a teacher from the USA currently living in Japan with my husband and three kids. I blog about mom life and living as an expat.
Sign-up for our newsletter to receive activity ideas & documentation, here. paperbox