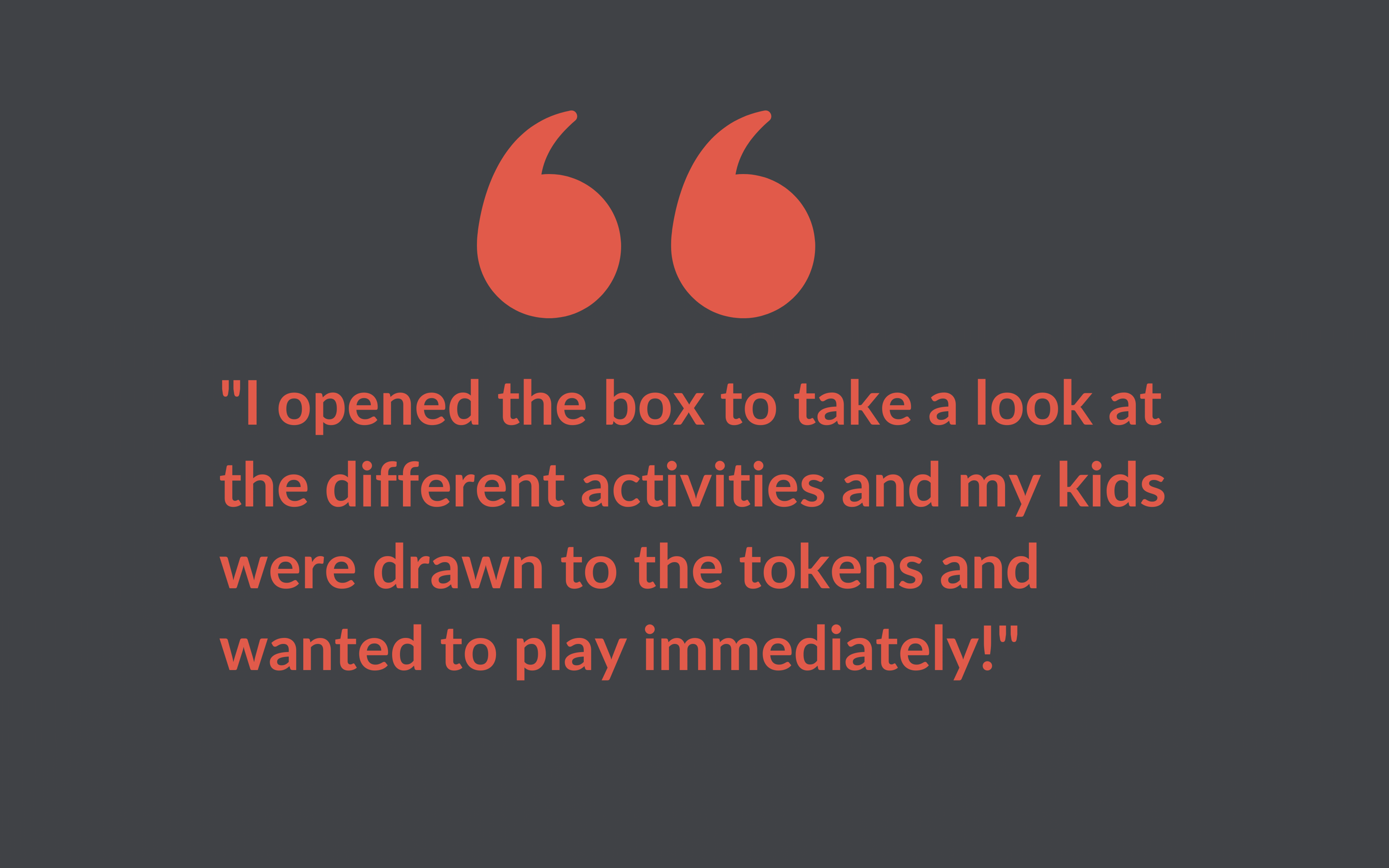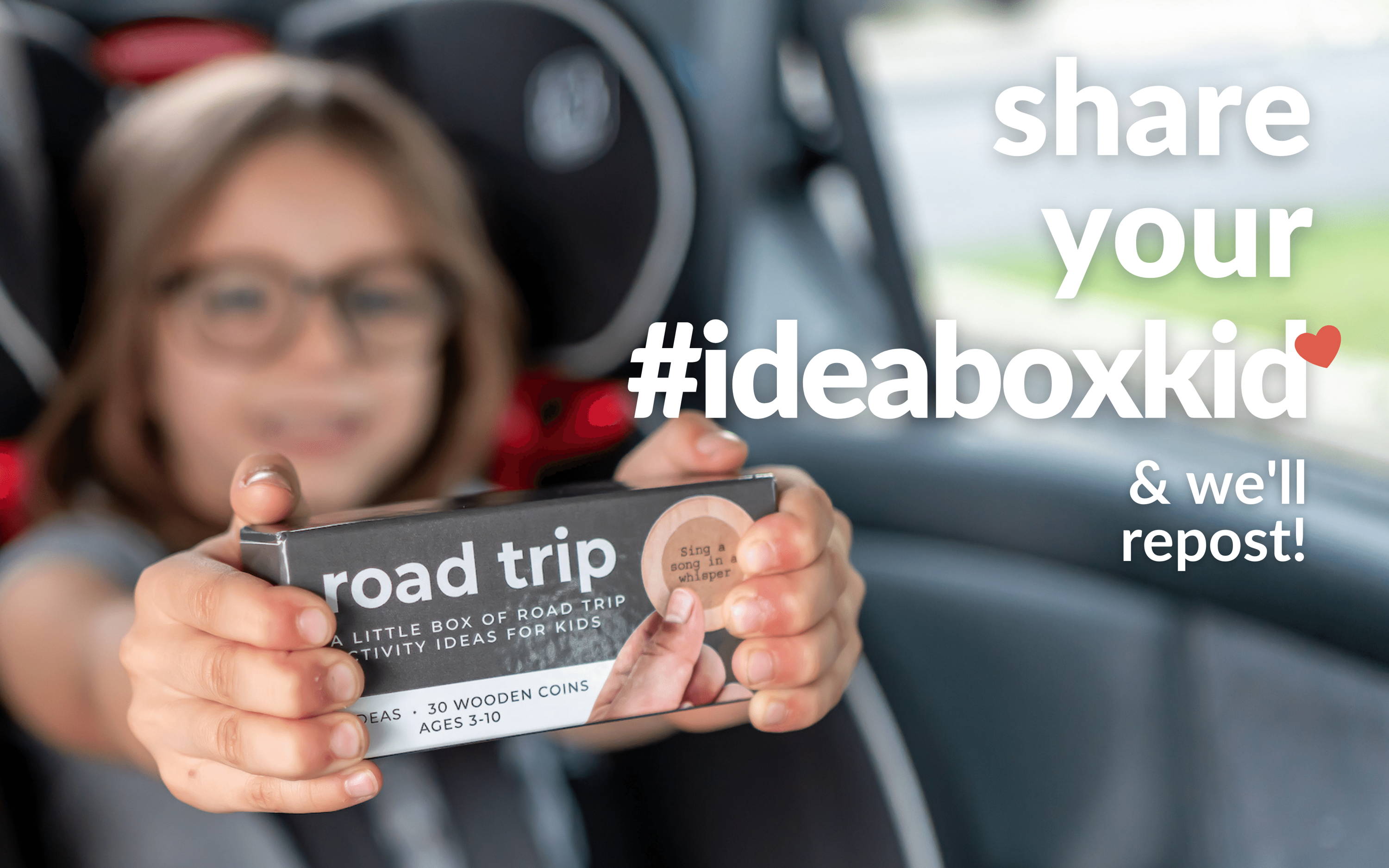 FREE GIFT WRAPPING

We make it easy to send a gift to the recipient of your choice! Go to your cart after adding your items and choose your gift options!
FREE SHIPPING ON ORDERS $49+

Shipping is on us when your order reaches $49 or more! Want to know more? Take a look at our FAQs.
FREE ACTIVITY IDEAS

Our blog is filled with tons of simple activity ideas. Includes real-life documentation & observations written by parents, for parents.
When will my order arrive?
We want you to receive your order as quickly as possible!
Please use this guide to estimate how long it may take for you to receive your order (includes the time it takes to make your items):
•First Class (US): 5-8 bus. days
•Priority Mail (US): 4-6 bus. days
•Priority Mail Express (US): 2-3 bus. days
•UPS Ground (UPS): 5-8 bus. days

Do you need your order by a specific date? Please add your "need by" date to the notes section of your order AND choose the shipping option that best matches your "need by" date.

If you have any questions/concerns, or if you are experiencing package delays, etc. please contact us and we will help!

More shipping faq here
How Do i get free shipping?
Yay! Free Shipping!
Free shipping is offered on orders of $49 or more.

We will choose the shipping carrier & method that best fits your order size & weight.

Note: Does not include Express shipping. Wholesale orders not eligible.

More shipping faq here

are your products safe for kids?
Yes, they are!
We take the safety of your children seriously!

Our Idea Boxes have been tested by a CPSC (Consumer Product Safety Commission) approved lab (Intertek), and are in complete compliance with all of the CPSIA regulations (for sales in the US only).

I need an instant activity right now...
We've got you!

Head on over to our blog where you will find activities you can do right now!

Our activities also include documentation on each activity....written by parents, for parents.
Looking to read through all of our FAQ? Well, you're in luck! You can find them, here.

It's a fairly short, enticing read, however if you do not find your questions answered, please contact us as we are always available to help!